Nine Years of Data Go Into Award Winning Picture of the Universe
---
---
---
Mike Sanders / 3 years ago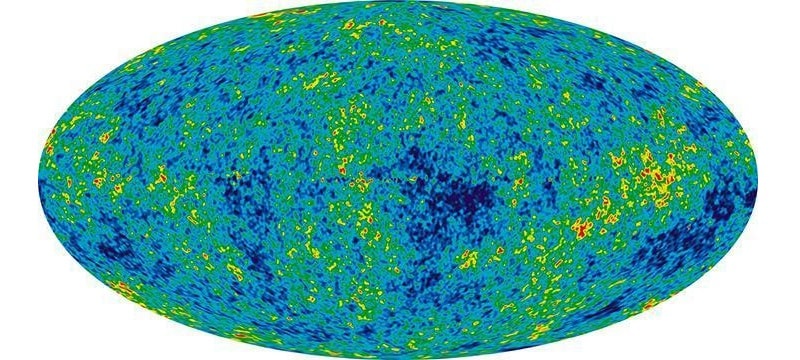 A picture has won an award for being a representation of the Universe in its infancy
If we avoid a lot of the more contentious religious arguments, how the universe was formed is a subject that has confounded the human species for a long time.
Well, someone thinks that they have gained a pretty decent approximation. With nine years of research, the above photograph has been declared as a 'baby-photo' of the Universe.
So, technically speaking, it's a photo of everything.
So, what is it exactly? Well, in a report via the Independent, the photograph reportedly shows the level of background radiation spread throughout the universe after the initial 'big bang'.
The image projects estimated levels based on the universe 380,000 years after its initial creation. By time terms, it is practically the equivalent of the photograph at birth.
While we are still struggling to come to terms with what lives in our oceans, it turns out we might have a better understanding of the universe as a whole.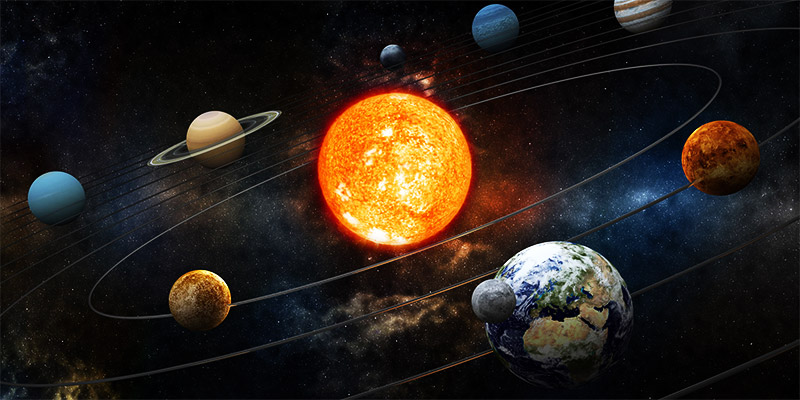 Prize-winning picture
Following the publication of the picture, the NASA team behind it have won a top award. This is based on the groundbreaking research taken to ascertain the background radiation throughout the entire universe.
It should be noted that the picture itself, was more for presentation. It was the actual research that won the award.
While answering a lot of questions with the research, such as where it all 'banged', it has also raised a lot more. One such would be that we are only aware of 5% of the matter which forms part of the universe.
The announcement comes not long after NASA identified what it believes to be possible the most hideous planet ever discovered. From a life standpoint at least.
Well, regardless of which, the research is truly fascinating. Despite the fact that I don't really understand much of it, I bid a solid kudos to the team behind it.
What do you think? Amazing picture? Impressed with the research? – Let us know in the comments!