Unofficial Radeon Drivers Bring AMD Noise Suppression Support to Older GPUs
---
---
---
Mike Sanders / 1 week ago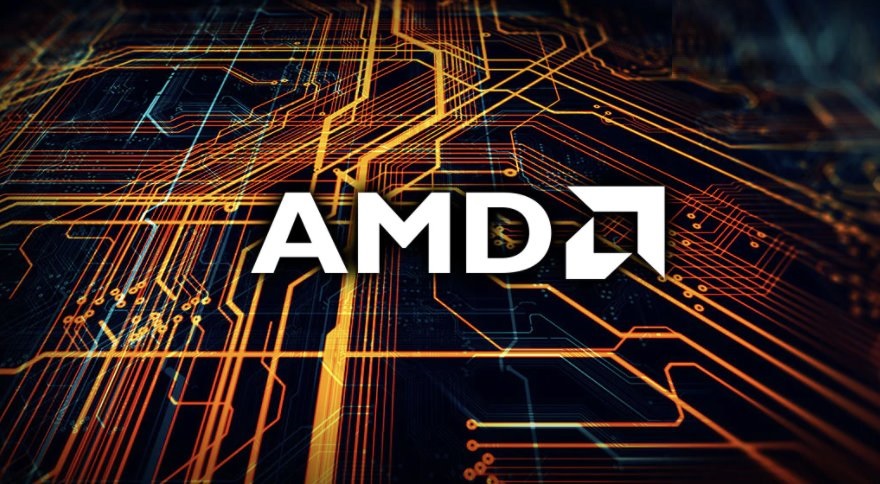 Late last month AMD announced the launch of its latest graphics card drivers, and, representing one of the new key additions, we saw the introduction of 'AMD Noise Suppression. What is it? Well, basically think of it as a Team Red version of Nvidia's RTX Voice. – For those of you unaware though, it is, in basic terms, a piece of software designed to remove background noise when recording from your microphone.
Similar to RTX Voice, however, AMD Noise Suppression was only 'officially' compatible with certain graphics cards. Namely, the RDNA2-based Radeon 6000 series. – Following a report via TechPowerUp, however, a modded version of the graphics card driver is available which, according to reports, allows 'Noise Surpression' to run on supposedly incompatible GPUs. – Albeit, possibly with mixed results.
AMD Noise Surpression for All?
The driver comes courtesy of 'NimeZ' who has a history of releasing a custom monthly version of AMD's Adrenalin that, generally speaking, looks to apply either quality of life improvements or, you know, fix the stuff that AMD doesn't think to quality check prior to release. – It is, of course, entirely unofficial, but remains incredibly popular among many Team Red graphics card owners.
So, what does this new release do? Well, the key highlight is that Noise Suppression support is made available on it to older AMD graphics cards. So, in other words, it's pretty similar and reminiscent to when the modding community unlocked RTX Voice for non-RTX GPUs.
Does it well? Well, so far the response seems to be a little mixed and, ultimately, success may vary depending on specific models. While some claim it works exactly as it would on an RDNA2 GPU, others have reported a somewhat ironic 'buzzing' background noise.
If you do, however, want to check out it, you can download this modded driver from 'NimeZ' via the link here!
What do you think? – Let us know in the comments!