Unofficial PlayStation 4 to PC Streaming Nearing Release
---
---
---
John Williamson / 7 years ago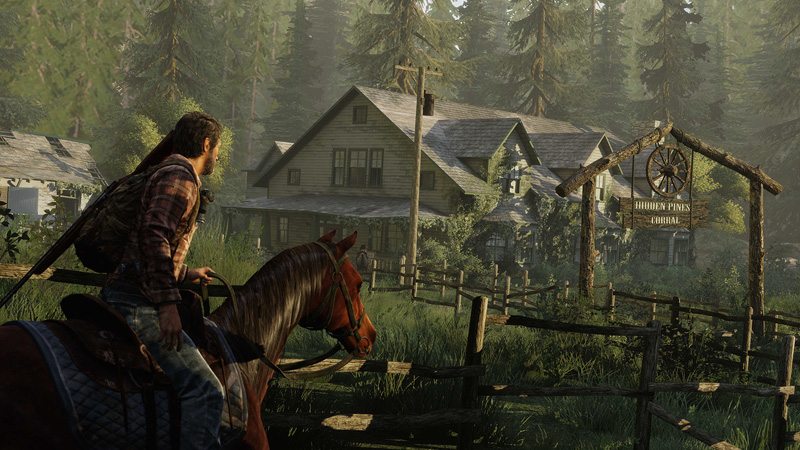 The PlayStation 4 contains an integral feature entitled, "Remote Play" which allows you to stream games to a PlayStation Vita or Xperia mobile handset. Furthermore, Sony's forgotten PS TV is a small, low-cost streaming box and offers the same functionality. Theoretically, it's possible for games to be streamed onto a PC, although Sony hasn't entertained this notion or spoken about it in a clear manner. Up to this point, there hasn't been any cogent way to stream PlayStation 4 games to a PC but that is all about to change! An independent developer called Twisted, has created a Remote Play application which sends the PlayStation 4's signal to a PC. The project is nearing completion and he's now considering the software's price point:
"I'm still reviewing final pricing but I'm looking to release with a starting point of £6.50/$10."
Official announcement with some extra info I'd advise everyone to read! https://t.co/8nN4gefL5d

— Twisted (@Twist3d89) November 23, 2015
The software in its current form is very impressive and shows the PlayStation 4's GUI, gameplay, audio and control setup. The general interface is similar to an emulator and shouldn't be too difficult to set up. The Remote Play PC application is clearly a technical feat and the asking price around $10 is extremely reasonable. Although, I do feel a brief trial period is advantageous and provides an insight into the performance.
I doubt Sony approves of this creation, but the developer is utilizing his own source code from the start and is well within his rights to sell the software. It's certainly an interesting release, and I cannot wait to see how the project progresses.