Unreal Engine 4.8 Released for VR Support
---
---
---
Rikki Wright / 8 years ago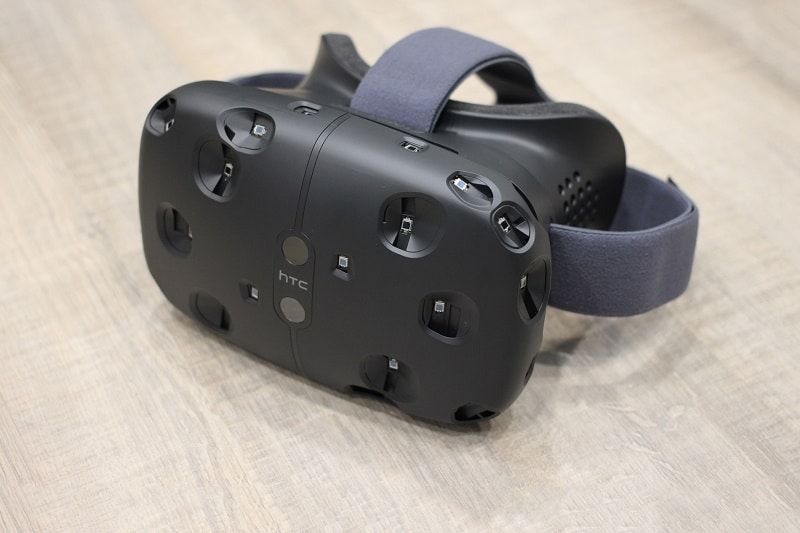 In a press release earlier today, it was announced that Epic Games will be releasing a preview build of the new Unreal Engine 4.8 which offers support for Valve's highly anticipated SteamVR/ HTC Vive headset. This has been done so developers without the headset can start building VR supporting experiences with Unreal Engine 4.8.
There are two major VR game engines, Unreal and Unity; Unreal Engine will be the first to support SteamVR, along with the other major VR headsets. due to SteamVR supporting the Oculus Rift DK2, developers can use that headset in preparation for the SteamVR kit.
""We work closely with Valve to ensure Unreal Engine 4 is highly optimized for the latest SteamVR features, with particular focus on minimized latency," said Nick Whiting, lead engineer at Epic Games….Valve, who are still working on the second version of their popular 'Source' game engine, is in full support of Epic's integration of SteamVR. Whiting told me that the company sent engineers to assist Epic with the process."
Whiting also said that the Unreal team have already ported some previous games over to VR demos; such as Showdown and Lord of the Rings ready to work with SteamVR and the HTC Vive. Of which, Showdown is ready for public release, assuming you can run at the ideal 90FPS.
"If you want to run something like Showdown, the baseline GPU is an Nvidia GTX 980. If you're going to run something more simple like Couch Knights, you could get away with a GTX 780….Most modern CPUs are pretty good, but usually around 3.3GHz to 3.6GHz minimum is best," he said. "We tried it on some workstations (which have lots of cores at lower speed), which was a little slow to keep up at 90 FPS but as soon as you put it on a Core-i5 or Core-i7 it works pretty well."
Whiting was then asked why VR developers should opt for Unreal Engine over Unity, the engine's "awesome, physical based renderer" and 'Blueprint' system were highlights. These allow game designers to build experiences with only intermediate programming knowledge.
This is very interesting, I was recently contemplating an Oculus Rift headset for myself, but seeing this now make me want to hold out for the SteamVR kit. Will you be jumping on the VR train when SteamVR is released? Let us know in the comments
Thank you to Road To VR for providing us with this information