Unreal Engine Powered 'Samurai Showdown' Arriving in 2019
---
---
---
Ron Perillo / 5 years ago

The Return of a Classic Fighting Game
The classic SNK samurai fighting game series Samurai Showdown (Samurai Spirits in other regions) is getting revived. Instead of the traditional 2D sprites from the arcade original, it will now be using Unreal Engine 4.
The announcement comes in a form of a new teaser trailer, showing how the 3D engine breathes new life to the series. Typical Unreal Engine games tend to make the characters look too shiny, but thankfully the art is stylized to be more cartoon-like so it is actually closer to the "feel" of the original series.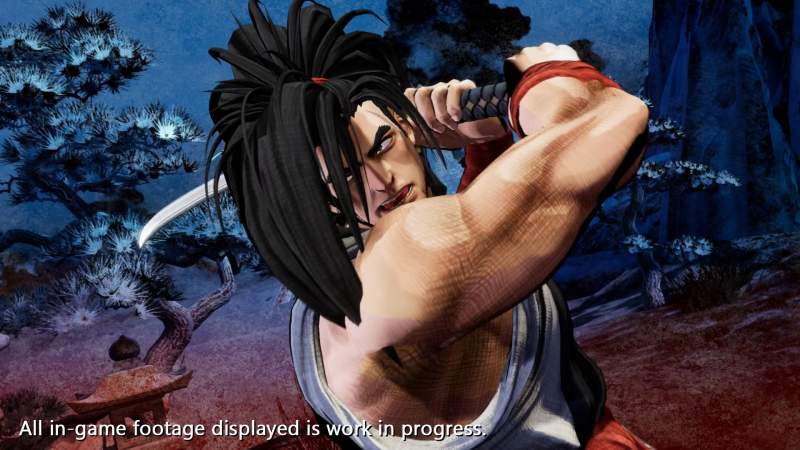 Which Characters are Coming Back?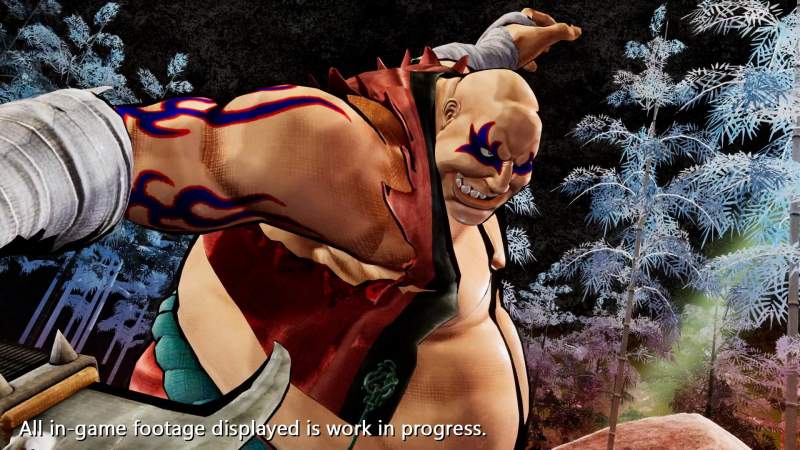 From the teaser trailer and screenshots available, we know that at least five of the original characters are coming back. Poster boy Haohmaru is there, and so is the American ninja Galford with his pet husky Poppy. Tiny young Ainu priestess Nokururu returns, as well as the massive Texan Earthquake. Lastly, double-blade wielding Jubei is also coming back.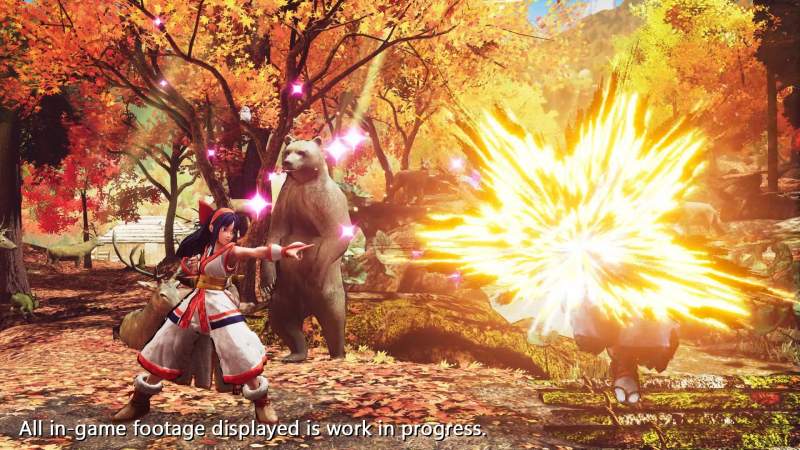 If you look closely in the teaser, one scene actually shows several more characters in a single frame. There's Tam-Tam, Kyoshiro, Hanzo, Ukyo and Genjuro. After all, it is still too early in development, so we can see more character additions soon.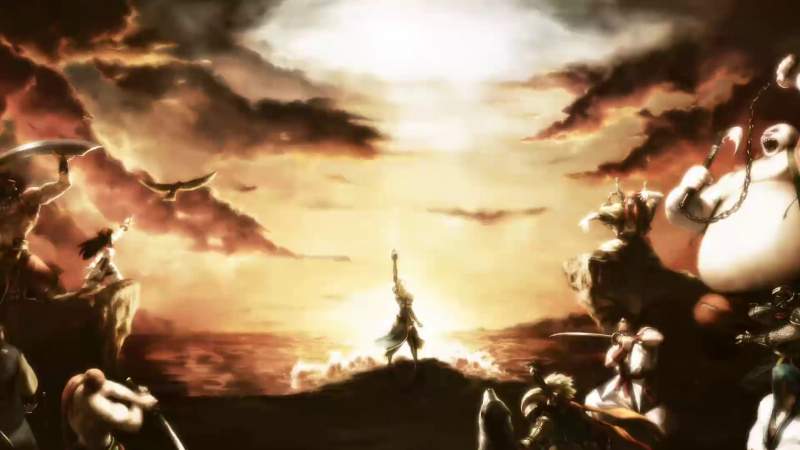 When is This Game Coming Out?
SNK announced that this will be available for the PlayStation 4 for a 2019 release. They did not close other platform availability for now.
Watch the teaser trailer below on loop to tide you over during the waiting period.