Unreal Engine Unveils Amazing "MetaHumans"
---
---
---
Mike Sanders / 8 months ago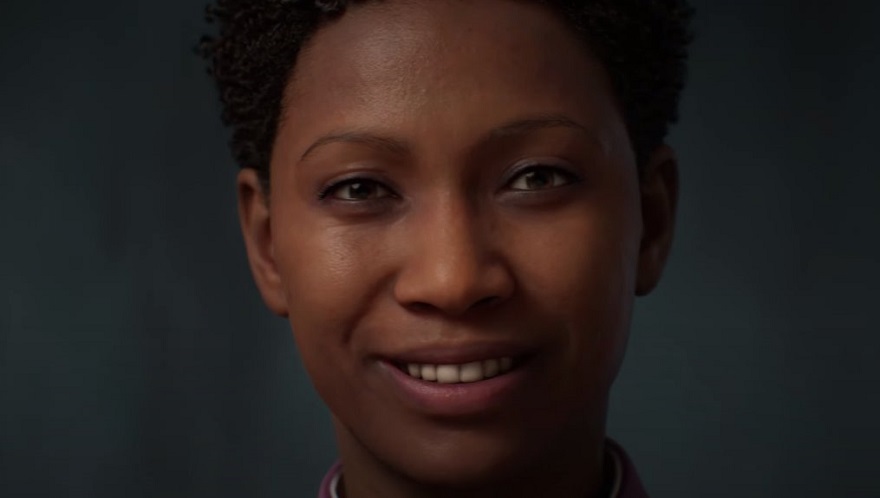 One of the more complicated aspects of modern AAA-game development is creating character models that look realistic. Yes, it can be done, and really well too, but it generally tends to require a lot of work, a fairly healthy budget, attention to detail, and often an actual human model to work and sample from. In other words, most things that are (usually) well outside the reach of independent/small gaming studios. However, following an official announcement from Unreal Engine, their highly-popular gaming creation tool might be set to get an amazingly potent new addition to their arsenal! – Namely, the ability to (easily) create disturbingly realistic human facial models.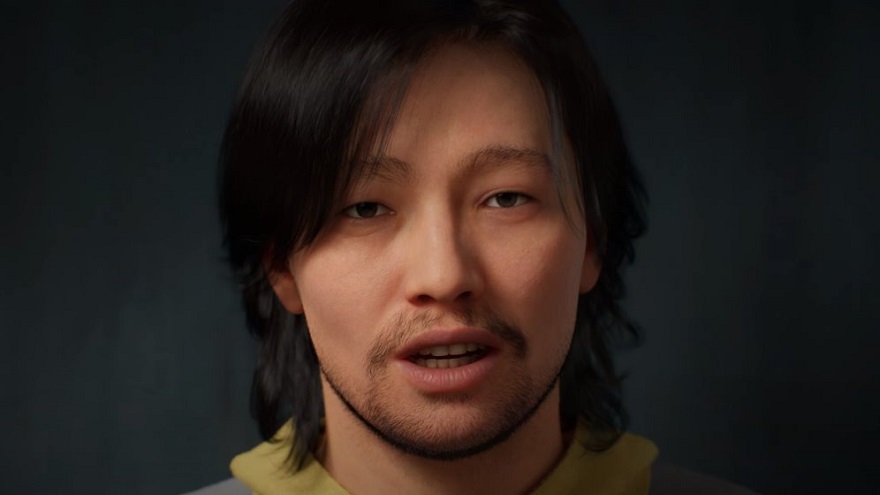 Unreal Engine – Meet the MetaHumans!
Announcing their 'MetaHuman Creation Tool' Unreal Engine has released an amazing trailer that shows human models moving and talking in a realistic manner that was, apparently, created entirely from scratch within their game development software. Allowing for the models to be fully edited in practically every conceivable way, even for indie-developers, this new tool could truly represent a huge step forward in making realistic human character models on even exceptionally modest budgets; even if it is, on the whole, more than a little bit creepy.
"MetaHuman Creator sets a new benchmark for both the believability of digital humans, and also for the ease of creating them. You can directly manipulate facial features, adjust skin complexion, and select from preset body types, hairstyles, clothing, and more. You can even edit your character's teeth!

Imagine game characters that will blow your players' minds, digital doubles on the latest virtual production set that will stand up to close-up shots, virtual participants in immersive training scenarios you can't tell from the real thing: the possibilities for creators are limitless."
Demo Available!
Although the tool hasn't yet been released in a fully-fledged sense, Unreal Engine has confirmed that a demo version featuring two models is available to download and try out now. These will apparently feature a number of the intended customization features and to grab it, all you need is to have Unreal Engine 4.26.1 installed on your PC and then download the sample. However, I would be curious to learn if this software would be capable of automatically generating faces based on images. Now that would be interesting! – For the moment, however, we have the two samples to play around with.
If you do, therefore, want to learn more and, who knows, perhaps try this out for yourself, you can check out the official website via the link here!
What do you think? Let us know in the comments!