Unreleased Intel i5-12400 Processors Hit eBay!
---
---
---
Mike Sanders / 2 years ago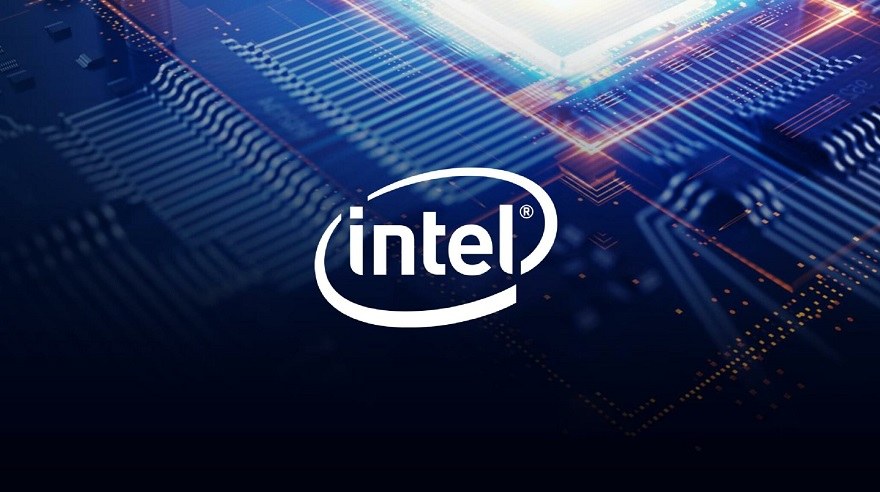 Officially speaking, Intel has not yet confirmed the launch of its Core i5-12400 processor. I mean, we all know it's coming, and almost certainly at CES 2022 (which kicks off on January 5th), but in terms of an official rubber stamp? No. Intel is making us wait for that one! – Just in case you were still not quite convinced that this CPU is coming, however, then following a report via Videocardz, at least 3 (yes, three) Intel Core i5-12400 processors are currently available to buy on eBay!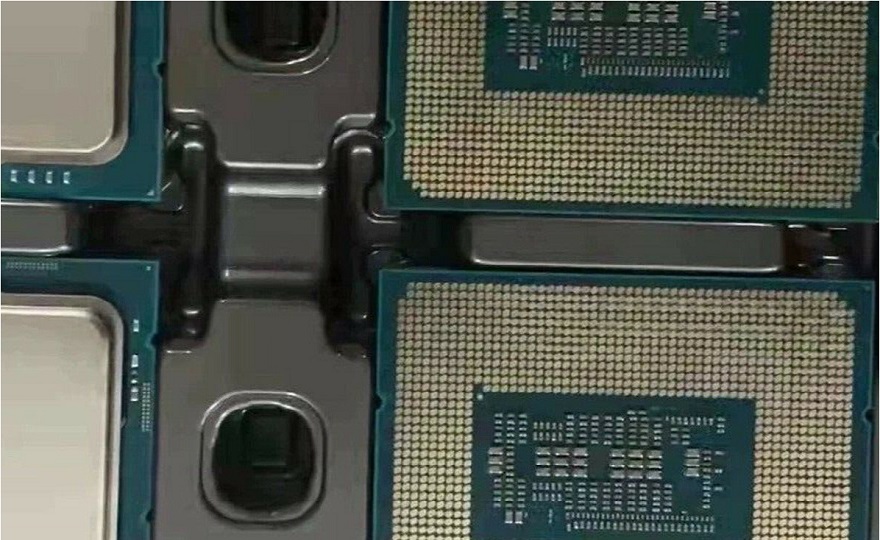 Intel Core i5-12400
Now, just to hammer the point home once more, Intel has confirmed nothing surrounding the Core i5-12400. Officially speaking, this does not (yet) exist. As such, the fact that not just 1 sample but three are currently available to purchase on eBay should clearly highlight just how significant this is. – Put simply, while it's not unheard of for one unreleased CPU sample to sneak onto some kind of online retail portal, it's very usual for more than that to appear!
So, despite likely not officially hitting retail shelves for around another two months, you can currently buy an Intel i5-12400. A CPU that is reportedly set to be the AMD Ryzen 5600X killer. – Should you buy it though? Well, the short answer to that question is a very firm no! As you might expect, though, that requires more than a little explanation.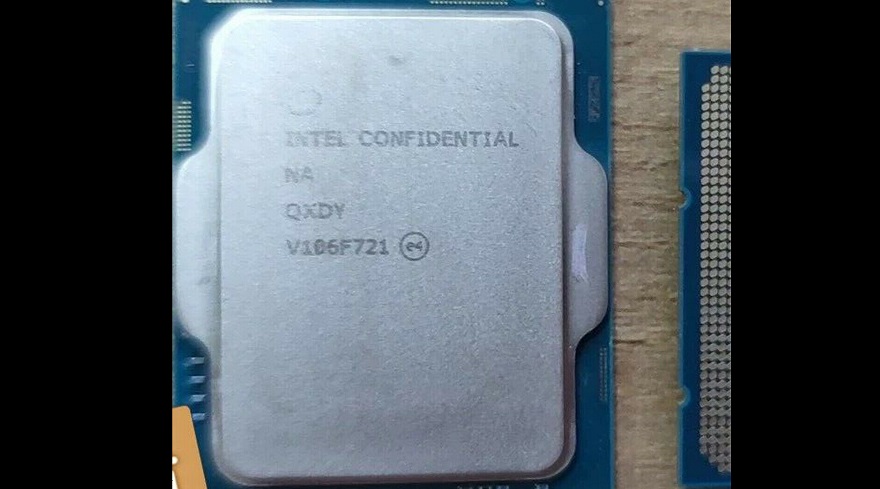 Is This Legit?
One of the most obvious questions you might have is whether the three i5-12400 samples available to purchase here are legitimate. There is, after all, nothing to validate this on the actual image of the CPU chip. In addition, the pictures as a whole, and which you can see for yourself here, are of very poor quality. A factor that is usually enough, just in itself, to raise a warning flag with consumers!
With the supply of some CPU-Z screenshots and a strong visual similarity with a separate semi-confirmed leak, the information presented here does appear to be correct, or, at least about what we would expect from this processor. – As such, we would be willing to say that the chance this auction is legitimate is pretty high. Even with that though, there is still one major reason why consumers should probably avoid these CPUs!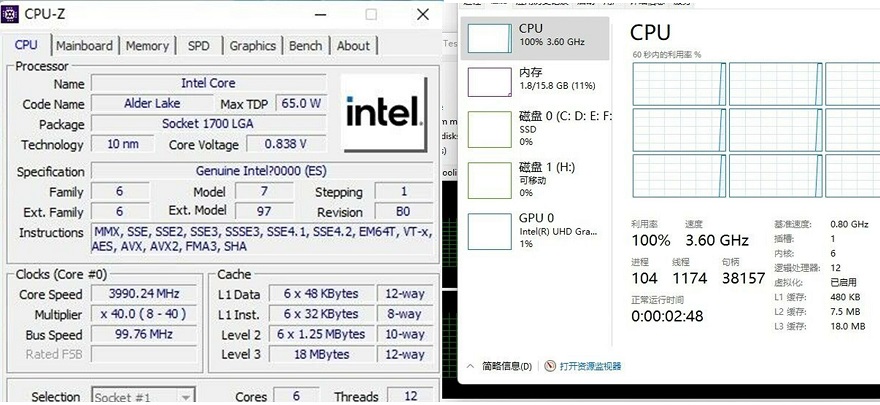 Engineering Samples!
With Z690 motherboards available to purchase, many consumers might assume that with the purchase of this processor, you should be well set to simply slap it in and away you go. The reality, however, is a lot trickier than that. You see, while we suspect that these CPUs are legitimate, we also strongly suspect that these are very early release engineering samples. As such, it's highly probable that aspects of the design/drivers are exceptionally outdated and were designed to only work with motherboards supplied/specifically catered towards it.
In other words, for $227.99 (plus shipping from China), while you'd certainly have something rare, the chance that it would work with any kind of motherboard you could get from a retailer is slim to zilch! However, if you do want to check this out for yourself, you can visit the official eBay listing website via the link here!
What do you think? – Let us know in the comments!