Unsupported Systems Will Get Windows 11 Updates (For Now)
---
---
---
Mike Sanders / 2 years ago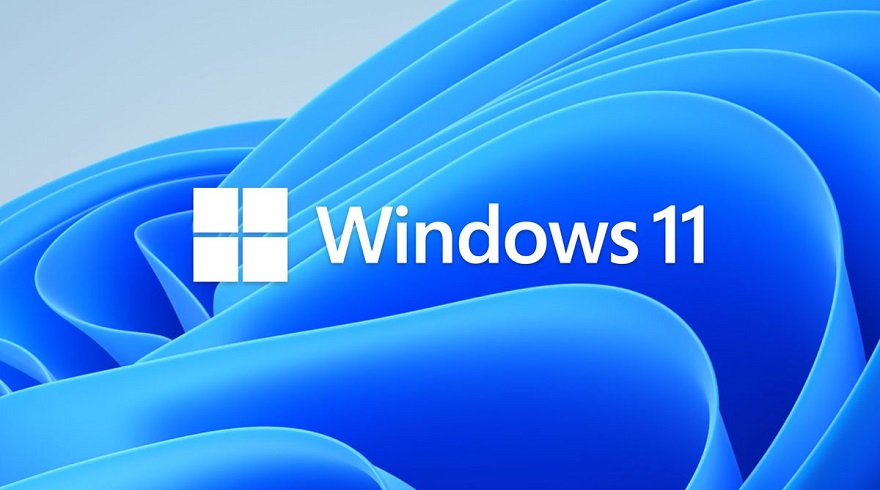 Although you can install Windows 11 on unsupported systems, Microsoft has made it abundantly clear, on multiple occasions, that such users should not expect to receive any updates to the operating system. It has, therefore, come as something as a surprise to find that an update released earlier this week was available for those systems. – So, what exactly has happened here? Well, following a report via TechSpot, it seems that Microsoft may have chosen their words very carefully as although unsupported systems can expect patches, it seems that this is probably going to end when the first major update is released.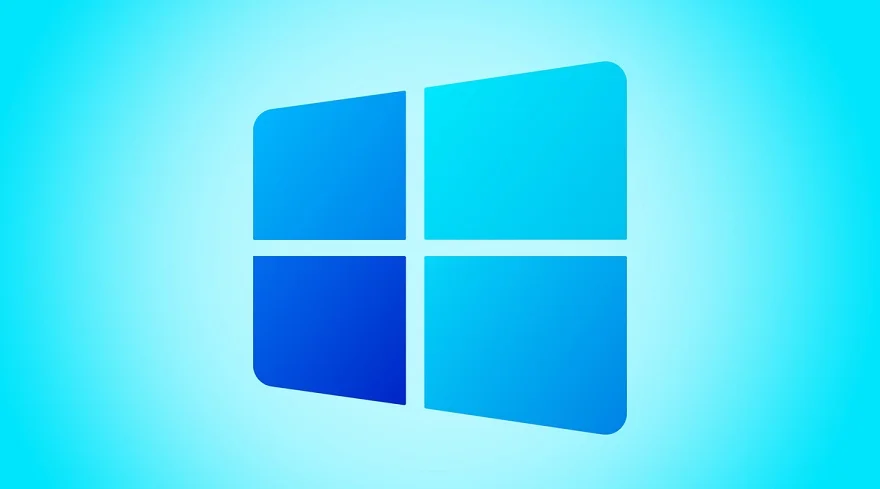 Windows 11 Updates Include Unsupported Systems
There are, of course, a number of reasons why a PC and/or laptop is not technically supported by Windows 11. Even despite the fact that it's already been well proven that you can install the operating system on (most) of them. While many expected that updates would be an exclusive 'feature' to supported systems, largely based on Microsoft's own comments, however, it would appear that at least until the release of the first major update (likely to arrive around August-November 2022) unsupported PCs and laptops will continue to receive the security and operating updates with no apparent exclusions.
Put simply, it seems that Microsoft chose their words very carefully when addressing this subject. Most presumed (like us) that no updates would be provided for these users, when you take a closer look at what they actually said though, they announced that unsupported systems users should not expect any updates.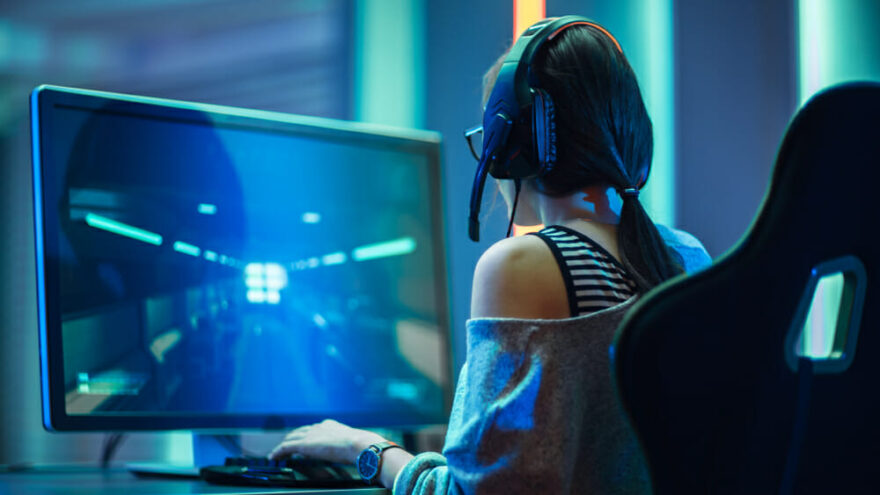 What Happens Now?
Well, in so far as we can tell, unsupported systems will get at least some updates over the next year. This is, however, presuming that Microsoft feels inclined to release them for those users. The bottom line is that we expect systems meeting the system requirements to probably get, comparatively, a fair amount 'more'. – With Windows 11 adopting an annual major update policy, however, if you are on Windows 11 but don't quite meet the requirements, it does at least seem that Microsoft isn't completely cutting you off!
What do you think? – Let us know in the comments!