The US Army Is Interested in Fuel Cell Pickup Trucks
---
---
---
Cernescu Andrei / 7 years ago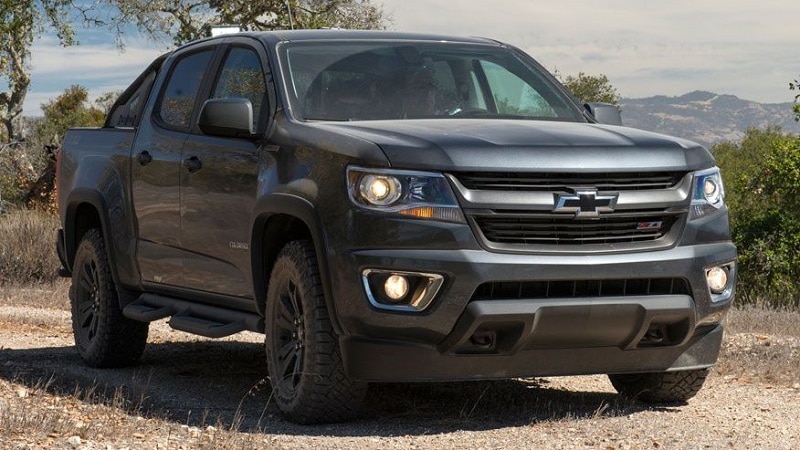 There are a number of reasons why fuel cell-based cars have not become as popular as electric-powered vehicles, at least as far as the mainstream consumer market is concerned. One of these reasons is that hydrogen cannot be stored for very long without overcoming some challenges, but it's also worth noting that creating hydrogen as a fuel source can be quite energy-consuming, which kind of defeats its purpose. However, the US military might have some uses for cell-powered cars, mainly because they produce so little noise, which makes them perfect for stealthy missions.
Recent reports indicate that the US Army Tank Automotive Research Development and Engineering Center has been working closely with General Motors in order to test a modified Chevrolet Colorado pickup truck, which is powered by a hydrogen fuel cell. The car will be tested for 12 months in order to verify if it is sturdy and reliable enough to be used for military purposes. TARDEC Director Paul Rogers has stated the following:
"The potential capabilities hydrogen fuel cell vehicles can bring to the Warfighter are extraordinary, and our engineers and scientists are excited about the opportunity to exercise the limits of this demonstrator."
This is definitely not the first time that General Motors has shown interest in hydrogen-powered vehicles, as it tested about 120 fuel cell-powered Chevrolet Equinoxes back in 2007. Do you think that hydrogen might become a viable fuel source in the future, or do you believe that battery packs will eventually become the default choice for most manufacturers?