US 'Ask' Cryptocurrency Exchanges To Agree To Regulation
---
---
---
Mike Sanders / 5 years ago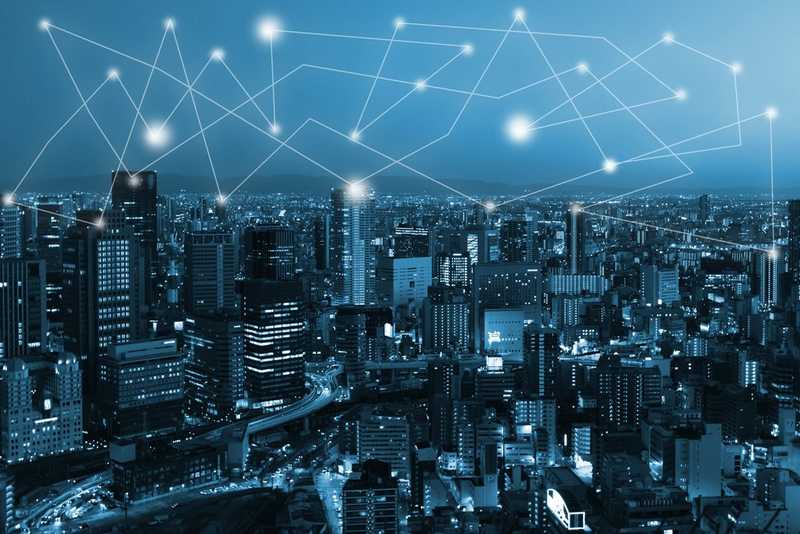 Cryptocurrency Regulation
Whether we like it or not, governments seem pretty keen to get cryptocurrencies regulated. Most major governments have already made it clear that they want no part of it unless such companies fall under the same financial regulation as loan, investment companies or banks.
In an unusual step though, US authorities have issued a formal 'request' for cryptocurrency exchanges operating in the country to voluntarily submit for regulation.
Voluntary Regulation
Well, at least they asked nicely. In a report via Register, the United States' Securities and Exchange Commission (SEC) has formally contacted the exchanges. Expressing concerns regarding the operation of currencies and coins, they said: "Online trading platforms have become a popular way investors can buy and sell digital assets, including coins and tokens, offered and sold in so-called Initial Coin Offerings ('ICOs'). The SEC staff has concerns that many online trading platforms appear to investors as SEC-registered and regulated marketplaces when they are not. Many platforms refer to themselves as 'exchanges,' which can give the misimpression to investors that they are regulated or meet the regulatory standards of a national securities exchange."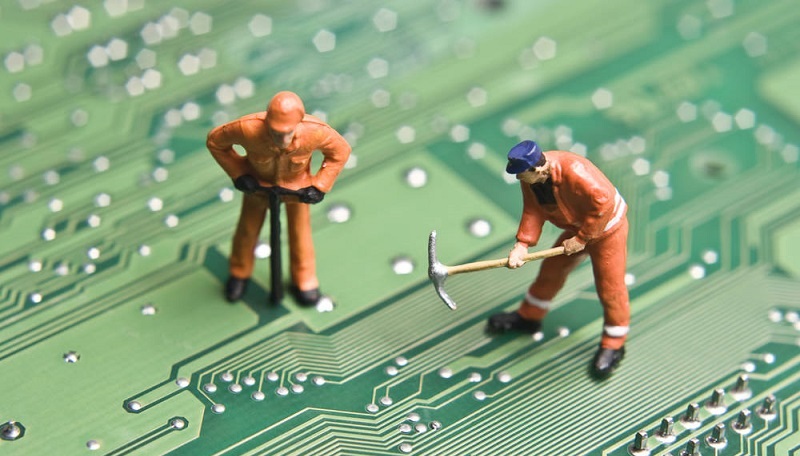 What will their response be?
It seems clear that the SEC wants cryptocurrencies to be regulated. As above, it's no secret that very few countries in the US are particularly keen on them, but this is, at present, only a request. The exchanges could reject the request, but the report suggests that this might be the last 'polite' warning before significantly more stringent measures come in.
The future of cryptocurrencies
I honestly believe that like it or not, cryptocurrency needs regulation. If it is a serious currently and has plans for a long-term future, then governmental recognition is going to be a major factor in that. Given that India and China have already expressed significant criticism of coins, the options are closing. The worst thing that could happen to any currency is that it becomes fringe and marginalized. Even fans of mining and investment may not like it, but I honestly believe its only a matter of time.
What do you think? Will currencies be subject to regulation? What would be the good and bad points? Would it change your behavior? – Let us know in the comments!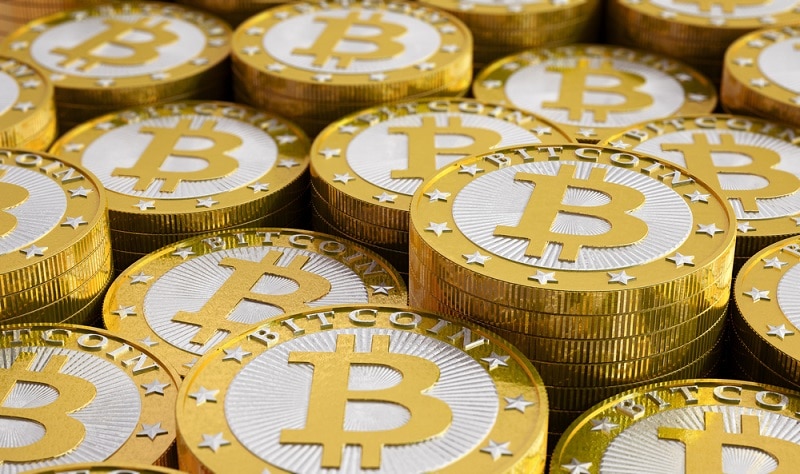 Support eTeknix.com
By supporting eTeknix, you help us grow. And continue to bring you the latest news, reviews, and competitions. Follow us on Facebook and Twitter to keep up with the latest technology. Share your favourite articles, chat with the team and more. Also check out eTeknix YouTube, where you'll find our latest video reviews, event coverage and features in 4K!
Check out our Latest Video