US Couple Admits Scamming Amazon out of $1.2m
---
---
---
Mike Sanders / 5 years ago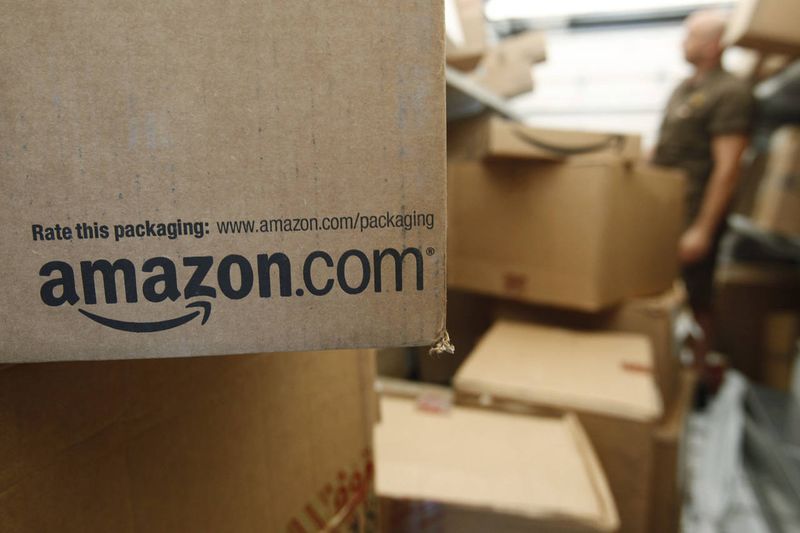 I wonder if they were members of Prime?…
We all use Amazon, well, the vast majority of us do. Combining low prices with convenience, Christmas time particularly has been revolutionised by the online retail giant. Such successes do often lead to scammers.
We reported only earlier this year how fake Ryzen processors were being sold via the website.
Well, it turns out a couple from the US found a way to take a scam to the next level as they have confessed to stealing goods, to the value of $1.2m from the retail giant.
A significant sum which will leave many wondering how they did this so effectively. In truth, the matter wasn't difficult. A trickier matter is getting a phone scammer to install malware on their own PC!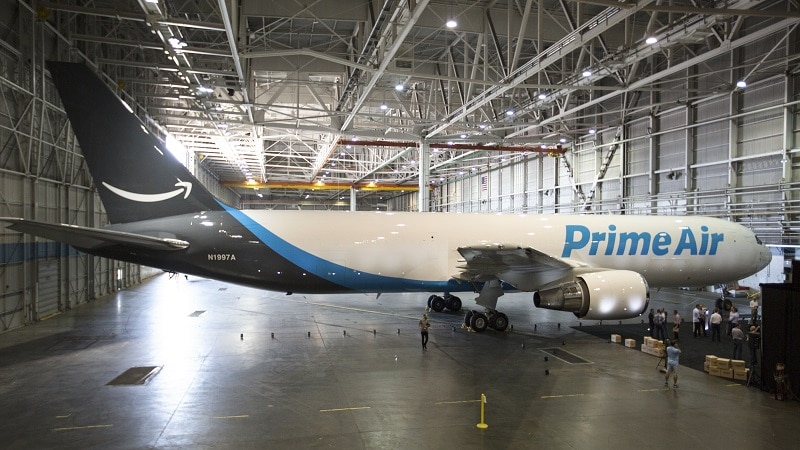 How did they scam Amazon out of $1.2m
Put simply, the scam itself was very similar to the Ryzen one. In that instance, the scammers were purchasing Ryzen processors. They would later contact Amazon to claim they were faulty, returning the product for a refund, with all seemingly well. It took Amazon a while to realise that they were not actually getting Ryzens back. The scammer was sending them back, with the exception of the processor which they swapped out and stamped to look like a legitimate product.
In other words, a Ryzen 1700x on the box might actually contain a dual-core from 15 years ago.
In this specific instance, the couple Erin Joseph Finan and Leah Jeanette Finan, from Indiana created multiple accounts to purchase goods. Once they received them, they claimed they had not received the goods and Amazon promptly sent out replacements.
The couple then employed the use of a 3rd party who would then sell the item and also possibly the replacement which was on the way.
At this point, just in case it isn't clear, they were not ordering low-level items. All purchases were reasonably high-end goods such as cameras or game consoles.
Their scam was eventually uncovered following a joint investigation by the IRS, postal service and the local police report the BBC.
Having pleaded guilty to the offence, they are facing a fine up to $500,000. If that wasn't enough, in addition, they could receive a custodial sentence of up to 20 years.
Crime doesn't pay kids!