The US And Europe Can't Agree On Data Sharing
---
---
---
Gareth Andrews / 7 years ago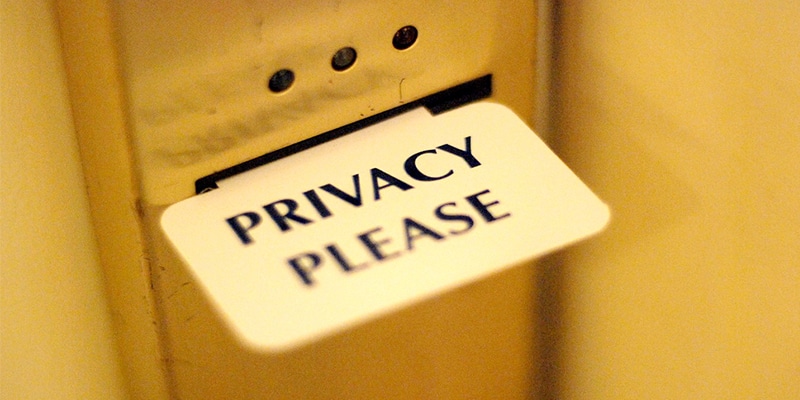 It's been well-known for a while now that information, online and offline, has always been searched for and monitored. From GCHQ to the NSA, it sometimes seems like the entire alphabet is watching your every move online. With items like the 'snooper charter' making changes to digital monitoring, many countries are yet to see eye to eye when it comes to whom and what people should be able to see.
Sunday came and went without an agreement between American and European officials regarding how data should be transferred between the two areas. With information on the internet being sent around the world before reaching you at your computer, handling private and sometimes confidential information is a sensitive topic.
One of the key areas of debate is how European's data would be protected against surveillance from the American government, with legal support for anyone to settle disputes in the American courts relating to their information.
With big companies like Facebook and Google operating around the world, although with large bulks of their companies based in America, you can see why they are interested in how this discussion will end.
This negotiation began three months ago, with a 15-year-old data transfer pact (also known as a safe harbour agreement), being invalidated due to Europeans data not being protected well enough when transferred to the United States.
With some people arguing that the standards in the US match those present in Europe, the deadline for a resolution is slowly creeping in, putting pressure on every party involved to resolve the matter.