The US Federal Trade Commission is Investigating Loot Boxes
---
---
---
Ron Perillo / 5 years ago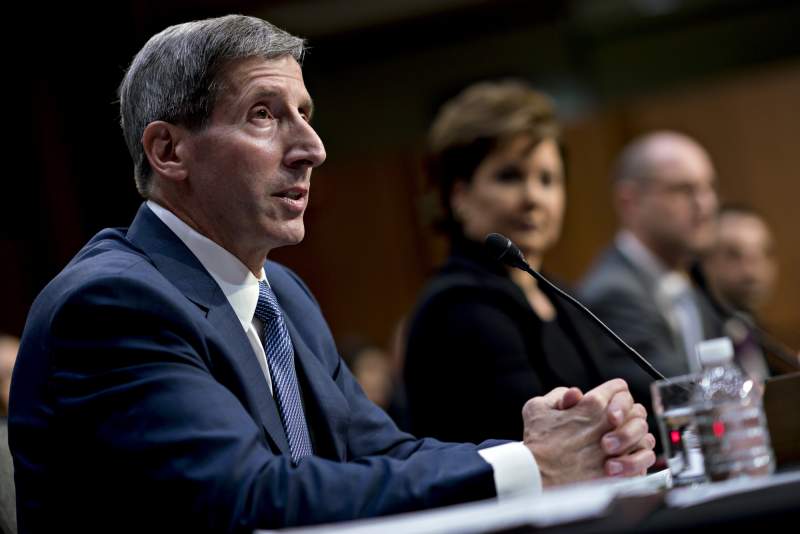 Loot Boxes Under Investigation Again
The US is finally getting around to looking into loot boxes before the end of the year. The news comes directly from the Federal Trade Commission chairman Joseph Simons himself. Pledging to ensure that children are being protected and parents are educated on the matter.
Senator Maggie Hassan (D-NH) actually initiated the inquiry earlier this year, asking the FTC to investigate. Now Simons has confirmed while speaking to the Senate Commerce Subcommittee on Consumer Protection, Product Safety, Insurance, and Data Security.
Last year, UK and EU governments looked into the issue. Concluding that loot boxes do not categorically fall under gambling laws. However, game companies also made changes to minimize any fallout ahead of time. While some have pulled out or revised micro-transactions on their games, many continue to incorporate it as it is highly profitable.
What Is the US Government's Position on Loot Boxes?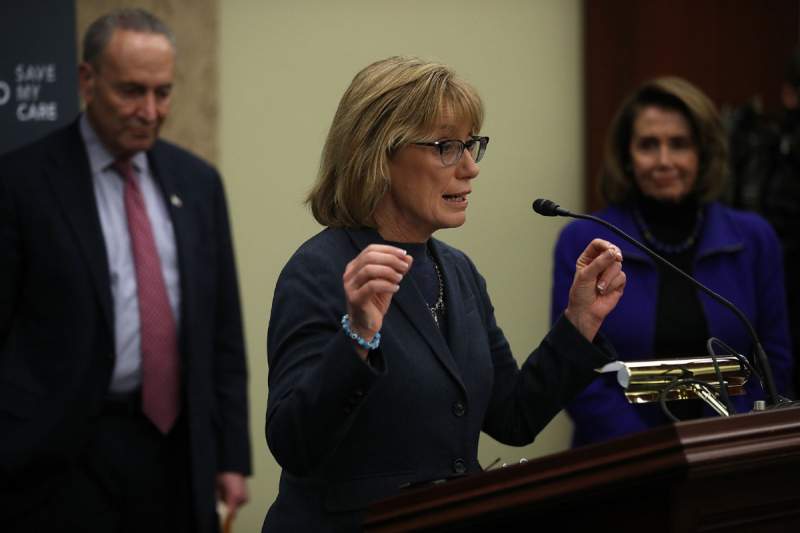 Senator Hassan believes and suggests that loot boxes "could use additional oversight" by the FTC. Citing the fact that purchasing these often involve real-world monetary transactions.
"Loot boxes are now endemic in the video game industry and are present in everything from casual smartphone games to the newest, high-budget video game releases," Hassan states. "Children may be particularly susceptible to engaging with these in-game purchases," especially when they are an integral component of video games.
US State Representative Chris Lee also raised a similar issue last year. Calling these practices "predatory" and even accused EA's Battlefront II of being an "online casino" designed to lure kids with Star Wars characters.
What Do Game Companies Think of This Investigation?
Following the news of the investigation, the Entertainment Software Association (ESA), representing multiple game companies defended the use of loot boxes. Releasing a statement via Variety that these are simply "one way that players can enhance the experience that video games offer."
The ESA denies any assertions that loot boxes are gambling and claim that they have no real-world value. Which is technically correct since they are not available for resale. The ESA statement continues that it has no impact on those who ignore it. However, it can "enhance" the experience of those who do.