US Google Employees Reportedly Raise $200,000 Strike Fund
---
---
---
Mike Sanders / 4 years ago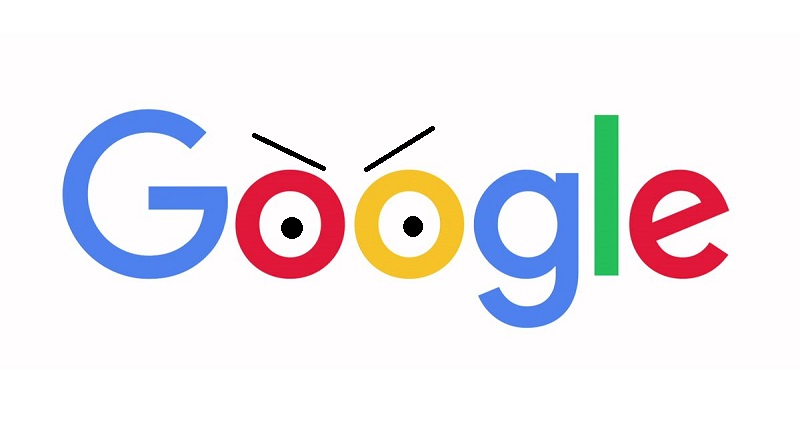 US Google Employees Prepare To Strike!
Since it was revealed that Google was working on a search engine catered towards the Chinese market, many of its employees have been very unhappy. Throughout the world, there have been a number of 'walk-outs' in protest including several resignations of senior staff members. The matter has even come to the attention of the US Senate with Sundar Pichai set to testify before them next week.
In a report via The Verge, however, it seems that things are set to be escalated to the next level. A reported $200,000 'strike fund' has been raised ahead of planned protests by staff members in America.
Strike Fund!
In the report, it has been suggested that staff members have donated $100,000 to the fund following the call from an unnamed senior member. This senior member has fulfilled their personal pledge to double this amount to $200,000. This money can, therefore, potentially be used to subsidise peoples wages while they actively protest against the company.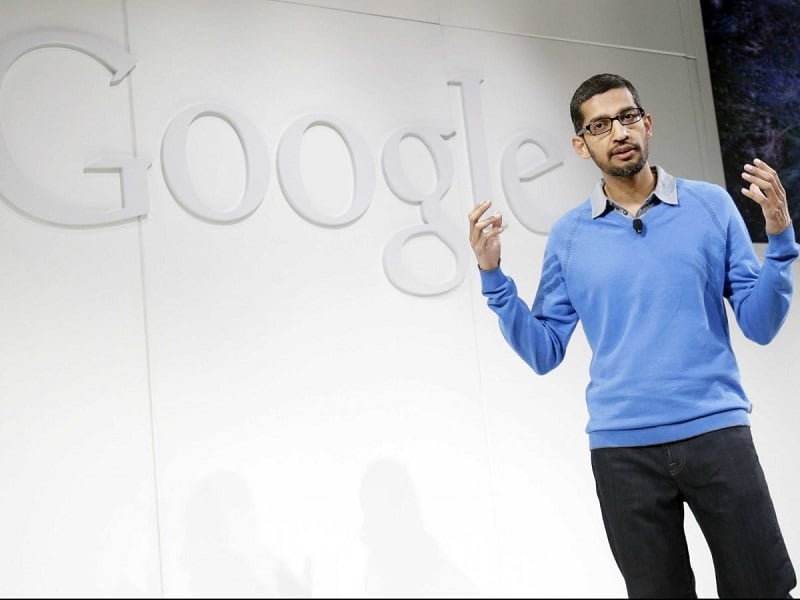 Why Do They Have A Problem With This?
China has one of the worlds most heavily regulated internets out there. It is little exageration to say that the only things you will find online in China are websites that have been approved by the government. As such, many question the ethics of releasing a search-engine catered specifically towards this. In addition, the 'Dragonfly' technology it will use has also fallen under criticism. Many believe that the Chinese government intend to use this to track individuals based on their search history.
Throughout all of these criticisms though, Google's CEO has remained firm. Sundar Pichai seems committed to releasing this search engine. Despite the fact that it is clearly unpopular with many members of his staff including those at the executive level.
So what does this mean? Well, expect Google strikes and protests in the very near future!
What do you think? – Let us know in the comments!