US Judge Blocks Publication Of 3D Printed Gun Blueprints
---
---
---
Mike Sanders / 5 years ago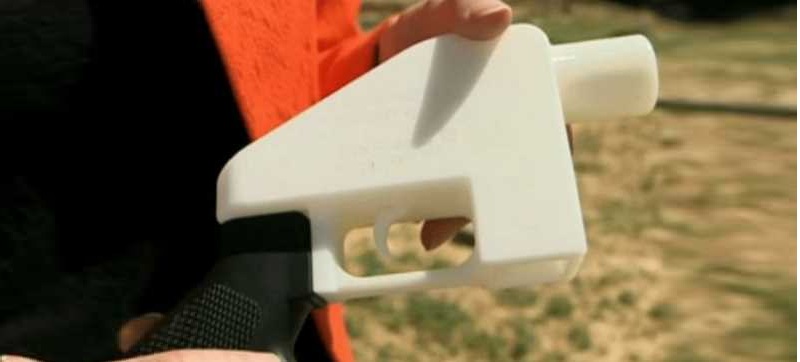 US Judge Blocks Publication Of 3D Printed Gun Blueprints
In 2013 a working 3D printed gun design was released online. This was a fully working firearm that was capable of firing live rounds. As you can imagine, it was very quickly removed and for the last 5 years has been in a legal limbo as to whether it should be published online or not. Two weeks ago, we reported how the government had overturned the ban order and that the gun was set to go back online today (August 1st).
Well, in a report via SkyNews, common sense has prevailed. A US judge has blocked the online publication of the gun and, for the time being at least, it's back in the courts.
Common Sense Prevails
I'm not going to kick the hornet's nest of the 1st and 2nd US Amendment rights here. These were, however, the arguments used for the publication of this weapon. This decision has certainly come at the 11th hour. Better late than never though! The Judge ruled that an online working gun would completely circumvent what (little) regulation America has for firearms.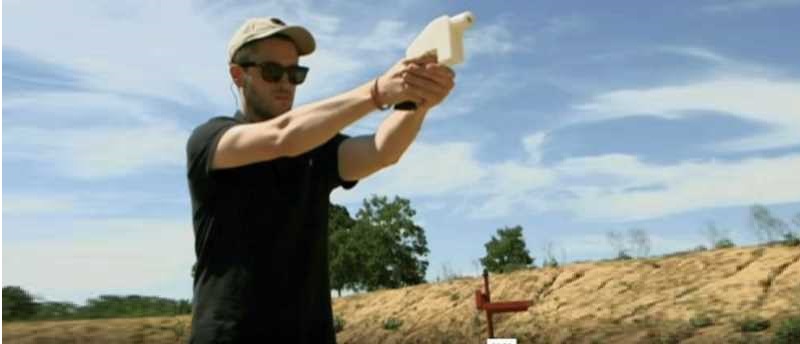 It should be noted though that this has implications on a much wider scale. If this blueprint had been allowed to go online, then your neighbour could have their very own handgun. All they'd need is a 3d-printer and a bullet. When you consider that handguns are explicitly illegal in the UK and most of Europe, I think we can breathe a little sigh of relief.
Back To The Courts
This decision will now throw the matter backs into the hands of the courts and the lawyers. While the NRA has said that they do not consider 3D printed guns to be a concern, I can't say I agree. I find them very concerning. As such, although I admire the technological achievement, I think that this is one of those inventions that is perhaps best forgotten.
What do you think? Should a 3D printed gun design be allowed online? – Let us know in the comments!