US Launch Their Largest Ever Hacking Fraud Case
---
---
---
Peter Donnell / 10 years ago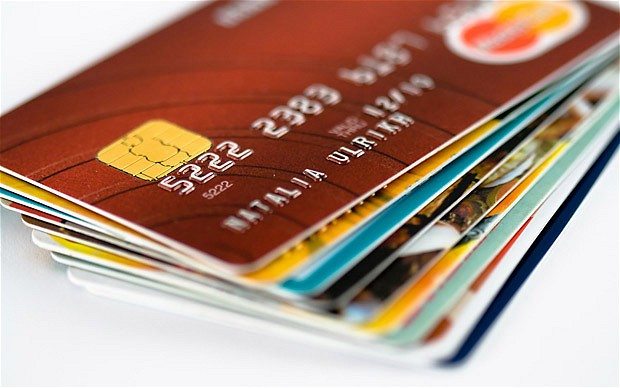 Five men in Russia and Ukraine have been charged after it was found they were running an operation that allegedly stole more than 160 million credit and debit card numbers, including those from many major US companies that included Nasdaq, Visa, Dow Jones and JC Penney over a period of seven years, making this the largest ever hacking fraud case ever launched in the US.
US attorney for the District of New Jersey, Paul Fishman said that the case was "the largest ever hacking and data scheme breach in the United States".
The scale of the case just gets more and more ridiculous as the damage done on just three of the corporate victims totals around $300m (£196m) in losses according to prosecutors. While other victims included the Heartland Payment Systems, French retailer Carrefour, Dexia Bank Belgium and 7-Eleven, so pretty much ever major company out there may have been stung on one level or another, as 160 million credit card and debit card numbers is a LOT of bank accounts to be compromised in a seven year period.
The defendants are known as Vladimir Drinkman, Aleksander Kalinin, Roman Kotov and Dmitriy Smilianets, all from Russia, and Mikhail Rytikov, a Ukrainian. All five have been charged with taking part in a computer hacking conspiracy to commit wire fraud, although given the vast scale of the evidence it doesn't seem like they'll have much trouble proving their case.
"This type of crime is the cutting edge," said Mr Fishman. "Those who have the expertise and the inclination to break into our computer networks threaten our economic well-being, our privacy, and our national security."
The team used techniques such as hacking SQL databases, uploading malware and phishing sites that could use "sniffer" software to find valuable personal data. The credit card details were sold for around $15 – $50 each according to prosecutors.
They were obviously good at what they did to get away with this for so long on such a massive scale, but it seems they got too greedy and the law caught up with their trail in the end.
Thank you BBC for providing us with this information.
Image courtesy of Telegraph.