US Lawmaker Suggests Adding Social Media Vet To Gun Owners
---
---
---
Mike Sanders / 2 years ago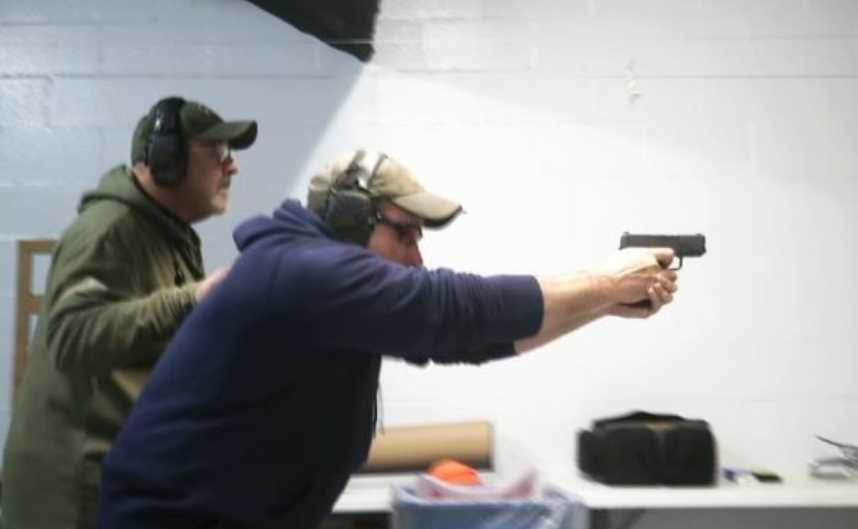 Gun Owners May Require Social Media Vetting
Gun law in America is certainly a contentious subject. It is, possibly, one of the more divisive conversations you could have in the country with many people believing there should be more regulation with others suggesting there should be less. Now, if you're looking for the solution here, then I'm sorry but I don't have it. In fact, we prefer to actually not touch that argument with a barge pole.
A lawmaker in America has, however, made a rather interesting (and surely controversial) proposal. In a report via The Star, he has suggested that gun ownership should be subject to a 'social media' vetting process.
Could This Work?
State Senator. Kevin Parker has said: "We certainly want to make sure we're putting weapons in the hands of the right people and keeping them out of the hands of the wrong people." As such, he has proposed that any gun application would require a vetting procedure of their social media with Twitter specifically mentioned.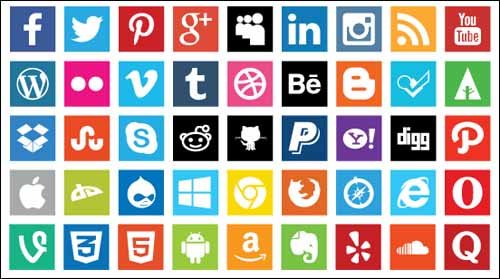 Will This Happen?
Personally, while I think it could (and probably isn't a terrible idea) I think in terms of actually applying this it would be far too difficult. You would literally require a room full of people checking others social media and, from there, making a decision. In other words, it would require a lot of additional work. Some will also argue, however, that this would be well worth it when you have the potential of a gun not falling into the wrong hands.
What do you think? Is this a good idea? – Let us know in the comments!