US Politician Calls Out Electronic Arts for "Predatory Practices"
---
---
---
Ron Perillo / 4 years ago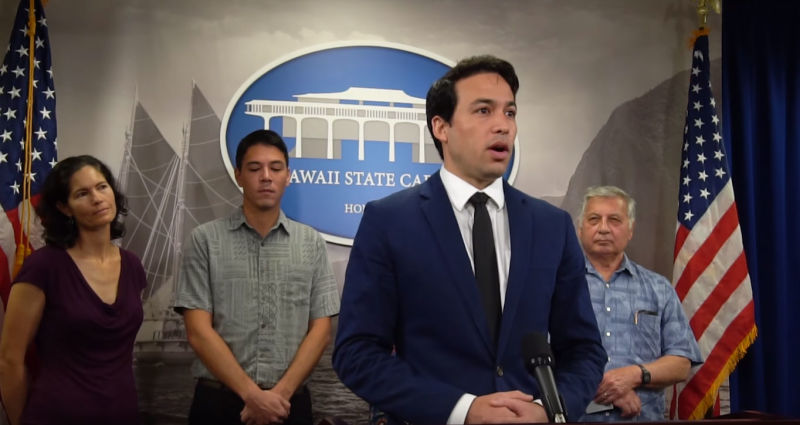 The storm is not over yet for Electronic Arts and Star Wars Battlefront II. Regulators finally taking notice of built-in post-launch monetization schemes. This is after the rage of gamers worldwide brought negative attention to the massive AAA title.
The UK, and Dutch governments are investigating whether the loot box and microtransaction system can be classified as gambling. Whereas Belgium's Gaming Commission has ruled that it does indeed fall under that category and should be subject to the same restrictions.
US Following EU in Criticizing Electronic Arts
Now a US politician from Hawaii is calling out Electronic Arts for the same issue. He along with other legislators from that state have been coordinating with other states to push for regulations of such monetization schemes.
It is essentially the same argument that the European legislators put forth, but US Representative Chris Lee takes it one step further and says that these are "predatory practices in online gaming" which targets youths. He even calls Battlefront II "a Star Wars-themed online casino designed to lure kids into spending money".
Gambling is illegal in the US for those under 21. Meanwhile, Star Wars Battlefront II carries a 'T' rating for Teen under ESRB rules.