US Rules 3D-Print Gun Blueprint Can Go Back Online
---
---
---
Mike Sanders / 4 years ago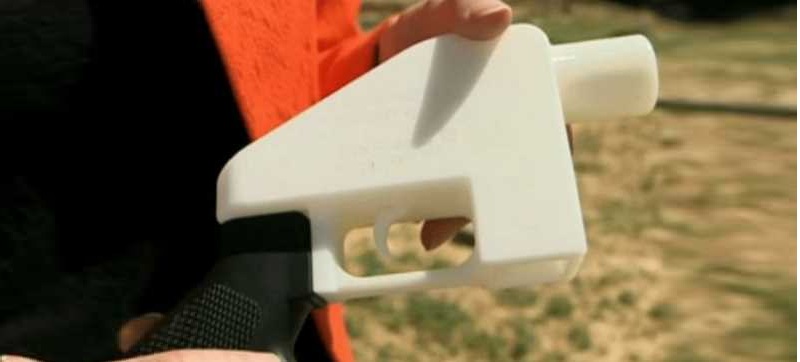 US Rules 3D-Print Gun Blueprint Can Go Back Online
Back in 2013 when 3D printers first began to take the tech world by storm, a blueprint appeared online that caused a bit of controversy. The blueprint in question held the design for people to be able to 3d-print their very own, working gun. As you can imagine this caused a bit of a stir and was removed by the US government. Not, however, before around 100,000 downloaded the plans.
Since then, the publication of the gun has been an ongoing battle between the creator, Defence Distributed and the US State Department.
In a report via the BBC though, the US Justice Department has now ruled that the blueprints are allowed to return for sale and distribution on the internet.
1st and 2nd Amendment Argument
Defence Distributed had argued for 4 years that the removal was a violation of both the 1st and 2nd amendment. For those unaware, they are the freedom of speech and the right to bear arms. Following the ruling, the US state department has been told to pay $10,000 in seized funds as well as covering all of the legal costs.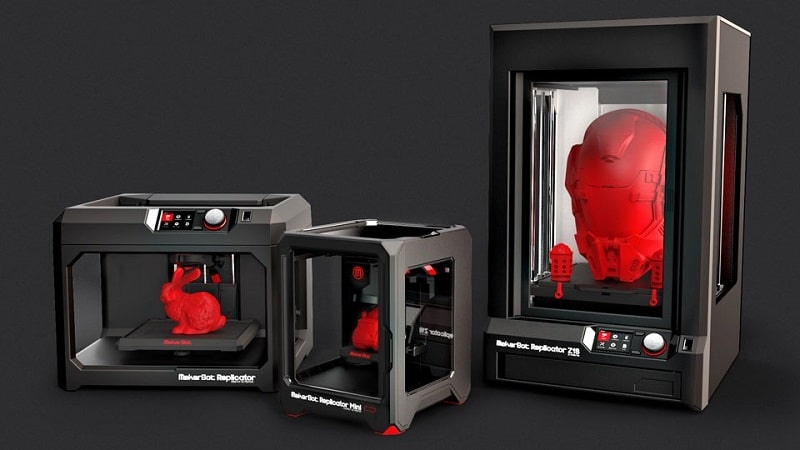 Groups such as the Second Amendment Foundation (SAF) have already spoken out in support of the decision. "Not only is this a First Amendment victory for free speech. It also is a devastating blow to the gun prohibition lobby. For years, anti-gunners have contended that modern semi-automatic sport-utility rifles are so-called 'weapons of war'. And with this settlement, the government has acknowledged they are nothing of the sort."
What Do We Think?
As of August 1st, the CAD files will be available to download again online. Personally, I'm not sure what to think of this. While 3D printers are clearly very clever technology, I'm not certain I like the idea of them being used to create working handguns. As you may be aware, handguns specifically are illegal in most Western countries. This, with the notable exception of America. The idea of a version being made available to anyone with access to a 3D printer is a little concerning. Most countries have, after all, outlawed them for a reason.
What do you think? – Let us know in the comments!