US Defense Budget for 2018 Includes Plans for Space Corps
---
---
---
Ron Perillo / 6 years ago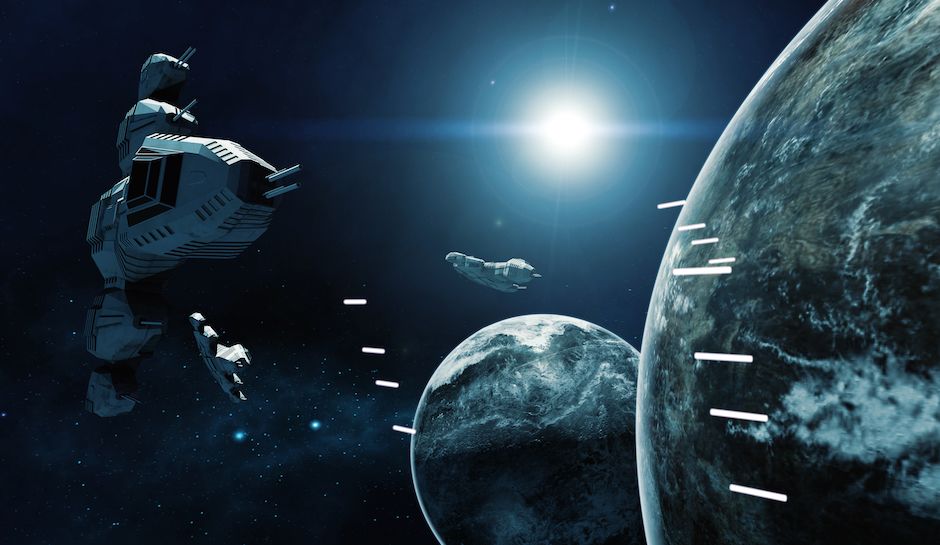 While most Americans are enjoying outdoor BBQ and fireworks this July 4th, Congress is looking ahead to preserve the country's military dominance. Soon, the world's mightiest armed forces group may add one more branch of service: The US Space Corps. It sounds like something out of science-fiction, but plans for a Starship Troopers-like Corps is not entirely new.
Space Corps History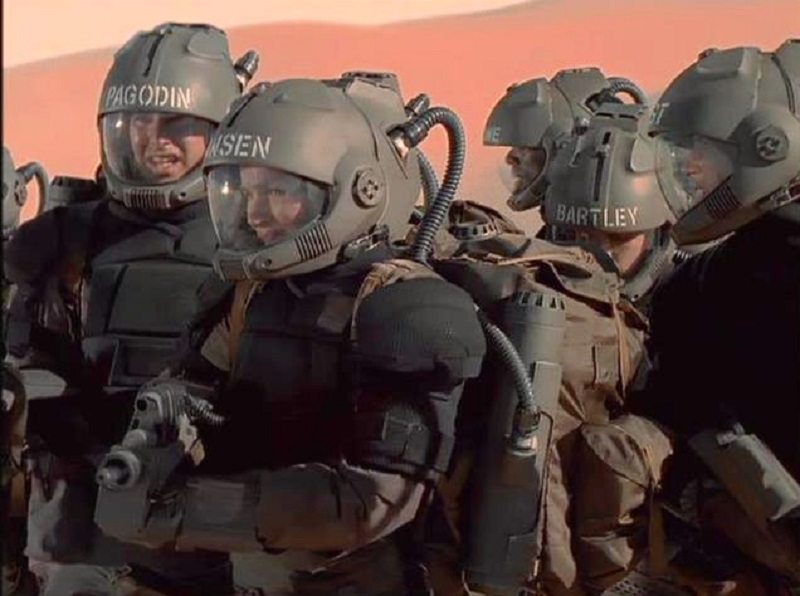 The proposal for expansion comes directly from a provision in the Congressional 2018 US defense budget. In itself, draws inspiration from reports and suggestions going as far back as January 2001. Days before President George W. Bush's inauguration, Donald Rumsfeld proposed a military reorganization in order to prevent a "space Pearl Harbor". The report from the Commission to Assess United States National Security Space Management and Organizations outlined the dangers of ignoring threats from the domain of space.
Air Force vs US Space Corps
All current US military space missions are in the domain of the Air Force. As such, the new service branch would be under the Secretary of the Air Force administration. Although, it would be a separate branch and rate a member of the Joint Chiefs of Staff. The provisions were apparently snuck in and left several representatives unaware until it was already in the full appropriations bill brought before the committee on June 28. On why the need for such a proposal, Representative Jim Cooper, a Democrat from Tennessee stated that "Space has not been given adequate priority by our friends in the Air Force".
The budget package, if approved, delivers $700 billion in funding for defense. This is a significant increase from the already ballooning $54 billion increase President Donald Trump introduced.