Use Wickr to Send Self-Destructing Messages From Your Desktop
---
---
---
Ashley Allen / 9 years ago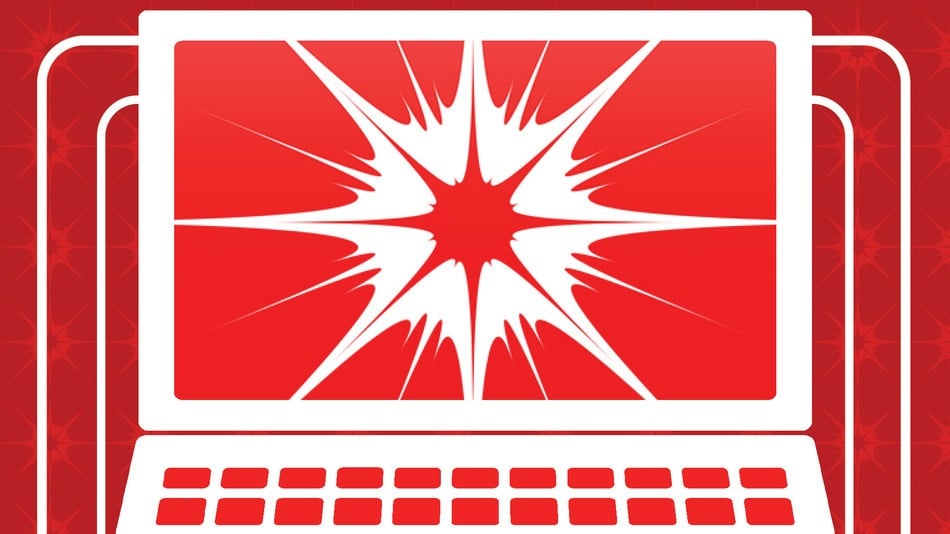 Wickr, the instant messaging equivalent of Snapchat, is now available for home computers. The desktop version operates in the same way as the smartphone app, allowing users to send text, image, and audio recordings that "self-destruct" when viewed by the recipient.
The messaging app has been available for Android and iOS for two years, during which time it gained a reputation as 'Snapchat for adults', and saw a 50% surge in accounts after 4.6 million Snapchat users' data was hacked back in January this year. Wickr has end-to-end encryption, protecting data transmission privacy while being sent.
Nico Sell, co-founder of Wickr, told Mashable, "Eventually I see email and messaging merging. This is our first attempt to take over email." Sell acknowledges that her app does not use e-mail's SMTP protocol, but that the issue is only superficial, saying, "Technically, it's not email, but it will look like email to my mother."
The desktop app is available for download from the Wickr website now, on Windows, OS X, and Linux.
Source: Mashable