Single Users Setting Change Blamed for Huge Internet Outage!
---
---
---
Mike Sanders / 2 years ago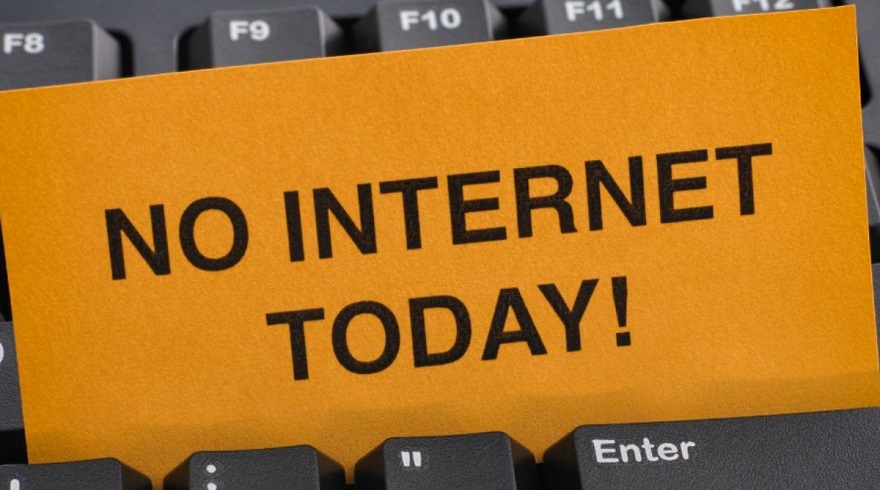 Earlier this week, you may recall that at least for a couple of hours, several major internet websites were completely inaccessible. With it seemingly likely being a problem with the servers, however, while it was quickly fixed, the reason behind it was actually way more bizarre than something just as mundane and 'normal' as that. Following a report via the BBC, it seems that the temporary loss of Amazon and Reddit (among many others) might have been inadvertently caused by one individual user who decided to tweak their cloud server settings just a little.
One Person's Settings Tweak Killed the Internet!
Fastly, the cloud-computing company technically responsible for the outage has confirmed that following a May update applied to their software, one user (who has remained unnamed) decided to give their settings just a little tweak. It seems, however, that this triggered a completely unexpected glitch in the network which resulted in around 85% of traffic returning errors.
So, while one person caused it, we should note that it definitely wasn't their fault. It's basically like going to start a fire without knowing that somebody left a stick of dynamite underneath the wood.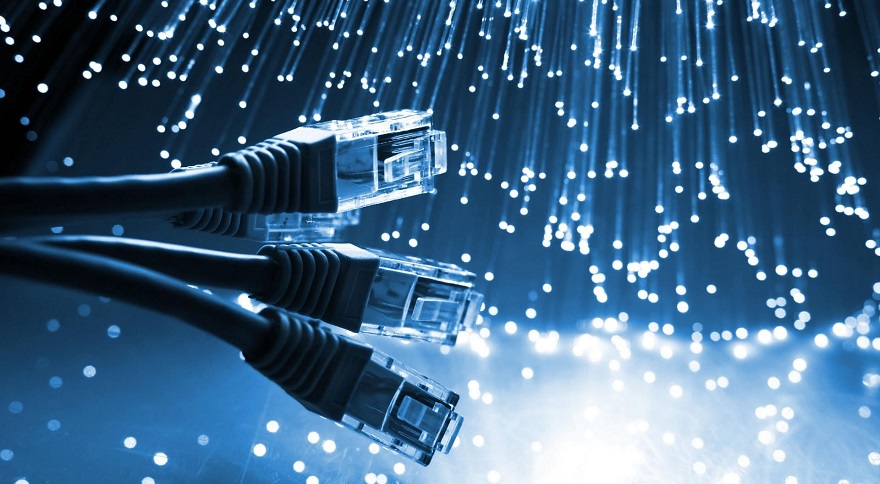 What Do We Think?
It's certainly very bizarre for an act as mundane as changing your own personal internet/cloud settings to cause such a huge problem for some of the biggest companies on the planet. Rest assured though, Fastly fairly quickly recognised the problem and, all going well, the next time somebody decided to try turning their router on and off again, the internet might survive this time.
What do you think? – Let us know in the comments!