Users Report of Ghost Recon Wildlands Pre-order Problems
---
---
---
Ron Perillo / 6 years ago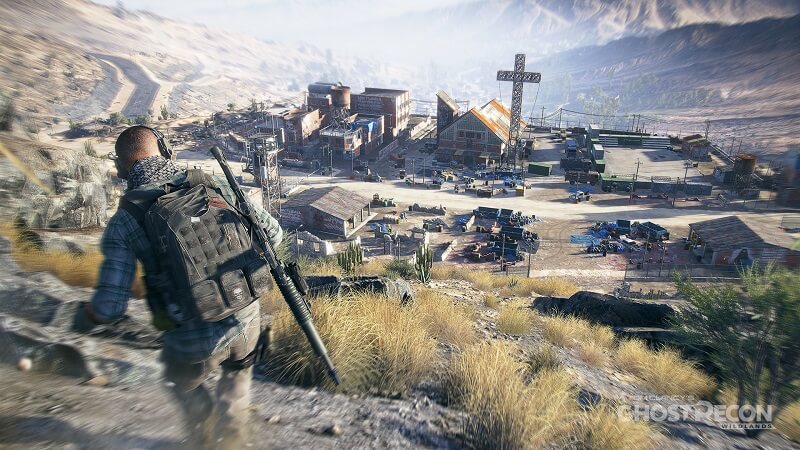 Ghost Recon Wildlands went live several hours ago and aside from releasing a day one patch, Ubisoft's latest title has been met positively. Unfortunately, there are users that have reported of issues with getting the actual physical copy of the game. eTeknix reader Marcus Giddings has tipped us off of an issue with his pre-order that is has yet to show up. The ones who had it worst are probably the ones who have pre-ordered the collector's edition but have yet to receive it. Giddings has asked reached out to Ubisoft tech support, but he says he has been hung-up on instead.
There are also other users reporting troubles with sever issues preventing them from downloading the pre-ordered game entirely. User kungkrutfohsho from Reddit says his issue with the game is that it stops his download at 28GB, and his friend's copy of the game is exhibiting the exact same issue. He has tried re-downloading Ghost Recon Wildlands and encountered the same issue once again. For now Ubisoft's servers are getting hammered so he was given a VPN download solution as a temporary workaround.
We are currently looking into it and verifying whether this is an isolated issue or a symptom of a wider problem. Hopefully it is the former rather than the latter. Updates are forthcoming as more information becomes available.