VAIO Line of Computers Making a Comeback After Sony Sells the Brand
---
---
---
Chris Hadley / 9 years ago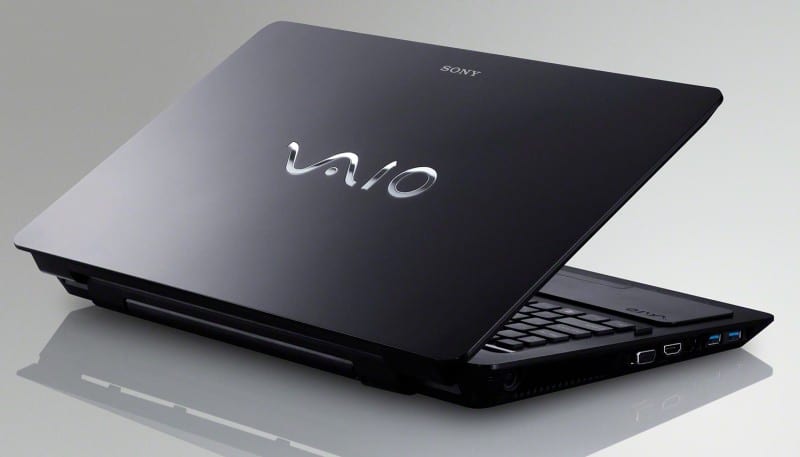 Earlier this year Sony made an announcement that their long-standing VAIO notebook and PC sub-brand was to be drawn to a close after a period of poor financial gains and instead the VAIO resources were to be moved over to the already growing mobile department where smartphones such as the Xperia and a number of tablets were proving to be more popular.
Now only five months later, Sony have announced the resurrection of the VAIO brand, although this time it will be setup and run as a company in its own right trading under the VAIO Corporation name tag. Although the VAIO brand will effectively have nothing to do with Sony, Sony are keeping a five percent share in the business, with VAIO products being made available through the Sony online stores.
To get the business up, running and stable, VAIO will run at a considerably smaller scale, with sales and production limited to Japan for the time being, with no more that 240 employees running the outfit. There are no indications that the brand will be expanding outside of Japan in the near future.
Source: Engadget