Valve Admits Steam Customer Support is Terrible
---
---
---
Samuel Wan / 7 years ago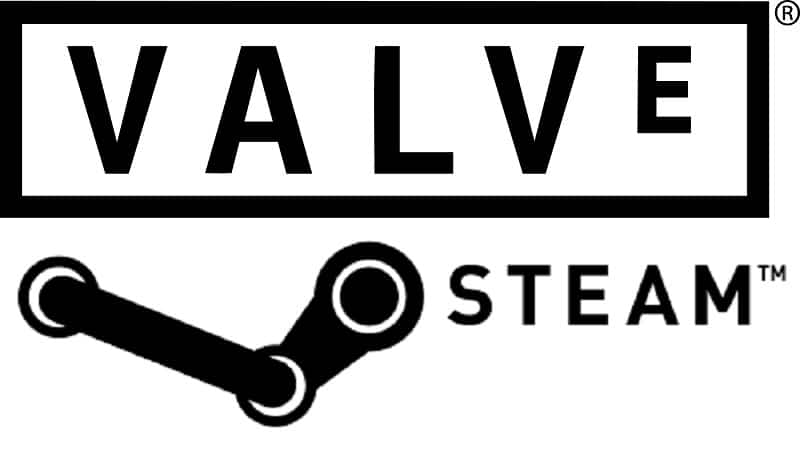 While Steam has grown to one of the largest digital games platform and storefront, the customer service has been pretty dismal. Earlier this year, Valve received an F from the BBB (Better Business Bureau) due to their poor customer service. At that time, Valve promised to change things up and improve customer service. Two-quarters later, it doesn't look like it has gotten any better and Valve is still admitting they need a lot more work to make the service better.
The biggest quagmire facing Valve is how to deal with the long customer service wait times. There have been many cases where customers have submitted tickets asking for help to resolve their Steam issues only to get their first reply several months later. One would imagine for more complex problems, it would take an absurdly long time to get the issue resolved.
Part of the problem is due to the huge success the service has had, with well over a hundred million users. With such a large base, even 1% of users having an issue in any given period of time would lead to a million customer service tickets. The answer, of course, would be to hire more staff, but it isn't that easy. According to Valve, third party customer service providers are pretty anemic and hiring and training their own support staff had been a long process.
With customer service brought back in-house, Valve is hoping that customer service wait times will be acceptable by Christmas this year. Given the previous record, though, one probably shouldn't get their hopes up too much. It's about time that Valve got on their customer service problem and brought it up to par.