Valve Announce SteamOS, Two More Announcement Still To Come
---
---
---
Peter Donnell / 9 years ago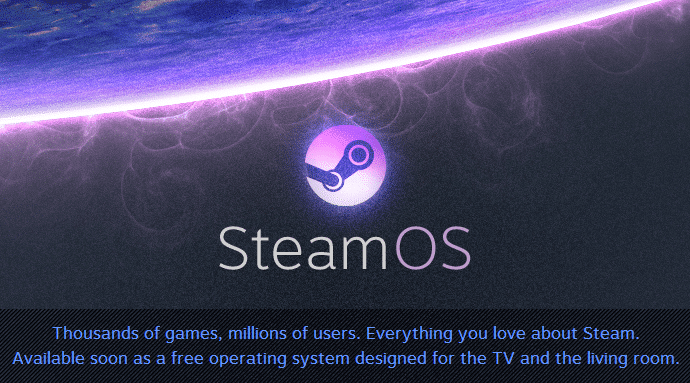 Valve have dropped one of the biggest gaming related announcements of the year, Steam OS, a dedicated Linux distro that is razor focused on gaming and entertainment and something that could revolutionise PC gaming almost overnight.
Linux might not have the widest gaming support, or even the widest driver support, but it is extremely flexible and for the most part it is also open source and free. While many are waiting for a Steam Box announcement, I have my doubts that their will ever be a steam box, now with a Steam OS we can turn ANY system into a Steam Box and what's more it comes with some features that we didn't expect to see.
While it will allow for Linux games to be played, you can also stream your Windows PC games from your main gaming rig to your Steam OS system, so the option of a low powered rig under your TV running Steam OS, that is still able to play games from your upstairs SLI rig has just become real. Steam are also pushing this operating system as a multimedia platform and to my mind its already sounding like XBMCbuntu, but with a gaming side to it.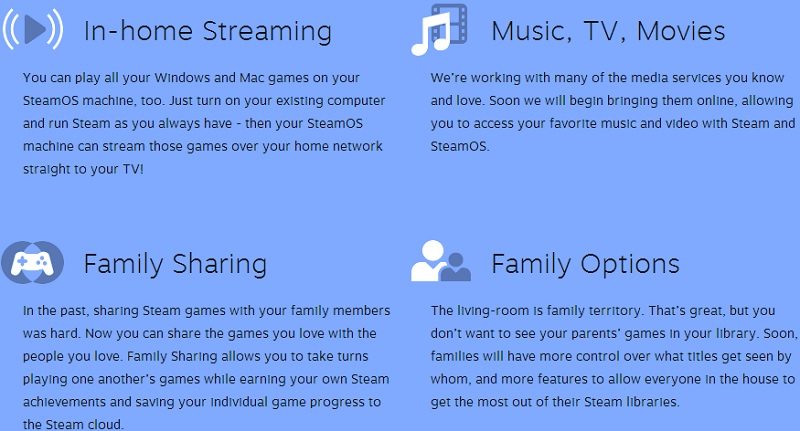 It's certainly shaping up to be something epic and you can check out the full details here. Just remember, Valve have three big announcements this week, Steam OS was just the first. Could we hear about a SteamBox, or maybe even Half Life 3…. ok maybe not that last one, but we can hope!
Thank you Valve for providing us with this information.
Images courtesy of Valve.