Valve Increases Pressure On Adult Games on Steam
---
---
---
Mike Sanders / 3 years ago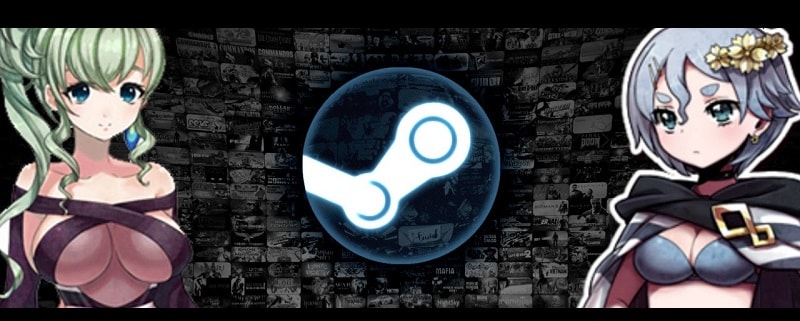 Valve Plans Further Crack Down On Adult Orientated Games
Just in case you didn't know, Steam does host some games of the 'adult' variety. To comply with Valve's regulation though, most of these (I hear…) have been censored removing the most explicit of content. In a nutshell, nudity. For a long time now most of these games have been able to curtail this by putting the game on Steam but allowing for a patch to be downloaded from their site.
Although this did happen for quite some time, Valve decided to also clamp down on that a little. As such, late last year, they removed the ability for developers to advertise their 'adult patches'.
It seems, however, now that Valve wants to take things a step further and with two of the platforms most notable adult games, the developers have been told to censor further or face removal.

HuniePop developer speaks out!
In a report via Polygon, the developer of HuniePop, the game which is perhaps most notorious in this category has said: "I've received an e-mail from Valve stating that HuniePop violates the rules & guidelines for pornographic content on Steam and will be removed from the store unless the game is updated to remove said content."
This decision is somewhat unusual given that the game has been on Steam for some time. For what I believe to be all of its time, the game has been available in its censored mode. The decision, therefore, to censor further is unusual. It adds to the complaints that many feel that Valve's policy towards adult gaming is inconsistent at best.
What the affected developers will do is unclear. Many do, however, feel that there is very little wiggle room to censor further. Not without, at least, completely undermining the game.
What do you think? – Let us know in the comments!