Valve Are Looking To Hire For Game Development
---
---
---
Mike Sanders / 3 years ago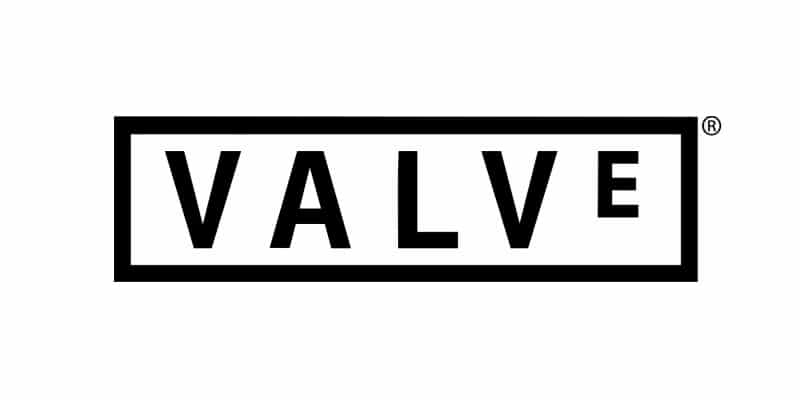 Valve Advertise For A Wide Range of Game Development Roles
Ok, don't laugh, but it actually really looks like Valve might be interested in making games again. No, serious! Before you ask as well Half-Life 3 is not confirmed. At least, not yet. Over the last few months though more and more reports have emerged that strongly indicate that Valve was looking to get back into the gaming industry. At least, in a more productive way than they have for the last 5 years.
Such rumors were recently bolstered again when Campo Santo, the development team behind the exceptionally popular Firewatch, revealed that they had agreed on a deal to come under the Valve umbrella.
In a report via PCGamesN though, things have taken a fresh development. Valve, with their brand new website, are now openly advertising for a wide variety of game development jobs to join their team.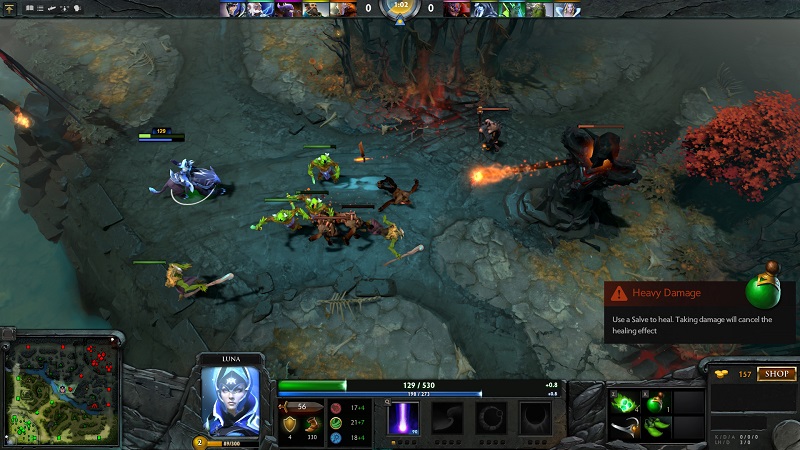 Does this mean valve are making games again?
It certainly looks that way which is certainly something of a pleasant surprise. I daresay many of us simply thought that the rumors of Gabe Newell firing the game arm of the company back into action were just that. Rumors only. With a wide variety of job roles available though, it seems clear that the company wants to kick into a fresh new gear. These are exciting times, hopefully, they really mean it.
If you are interested in checking our their roles, you can visit their new website in the link here. Remember to polish off that CV first though. I imagine these roles are going to get a lot of applicants.
What do you think? Are there any roles you are interested in applying for? Does this mean that Valve may legitimately be in the game making business again? – Let us know in the comments!