Valve Not Exhibiting At E3 This Year – No Steam Box Coming Soon?
---
---
---
Ryan Martin / 9 years ago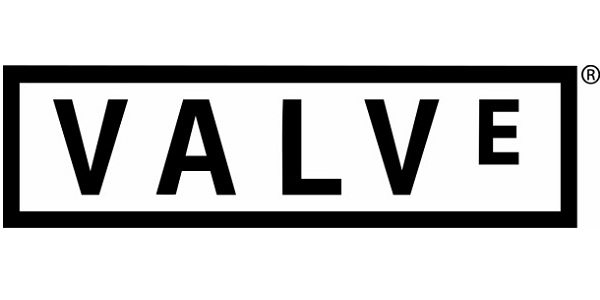 Recently it emerged that Nintendo would not be holding a press event at the massive E3 gaming event this year. Now apparently it appears that Valve will not be holding a press event at this year's E3 event either.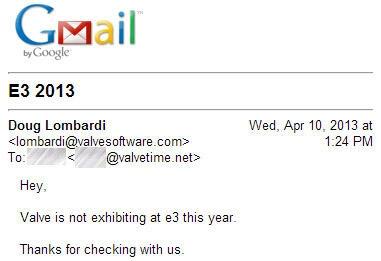 According to an email sent by Doug Lombardi, Valve's Vice President of Marketing, Valve will not be exhibiting at this year's E3 event. While Doug Lombardi kept things very simple, without elaborating on the reasons why they aren't exhibiting, it is easy to conjur up some potentially significant implications of this.
The main point of intrigue surrounds the highly speculated "Steam Box" console. Valve were believed to be working on this with Xi3 but if you believed any of the recent speculation then this partnership fell through despite Xi3 releasing a press release to suggest the project was still continuing.  Valve are still working on the Steam Box it just appears to be even more under wraps than before and judging by the lack of E3 exhibitionism it would suggest that Valve will not have the Steam box ready for 2013, which is quite sad news indeed.
Although, that said if you speculate one option you might as well speculate them all. E3 is only around the corner, that is June 11th to June 13th, and the next generation of consoles aren't set to arrive until late 2013 – October-December. Maybe, Valve will have the Steam Box ready for then but they just won't be ready in time for E3? In which case we may see a dedicated press event from Valve later this year.
Anyway, enough speculation from me. What are your thoughts on Valve not exhibiting at E3 this year? What do you think this means [for the Steam Box]?