Valve Patents System that Allows Games to Be Played While Downloading!
---
---
---
Mike Sanders / 2 years ago

While Steam undoubtedly represents one of the biggest gaming portals available on the PC platform, it does come with a pretty notable flaw. Namely, that if you fancy playing something, you have to wait for the game to download and install before you can try it out. Not so much of a problem if you have a decent internet connection, but for those who don't, this frustratingly leaves you in a position of having to effectively preempt what your passing gaming mood/s might be. However, following a new patent issued by Valve, something very interesting might be on the way. Namely, a new filing system that will allow people to start playing Steam games even while they're still being downloaded!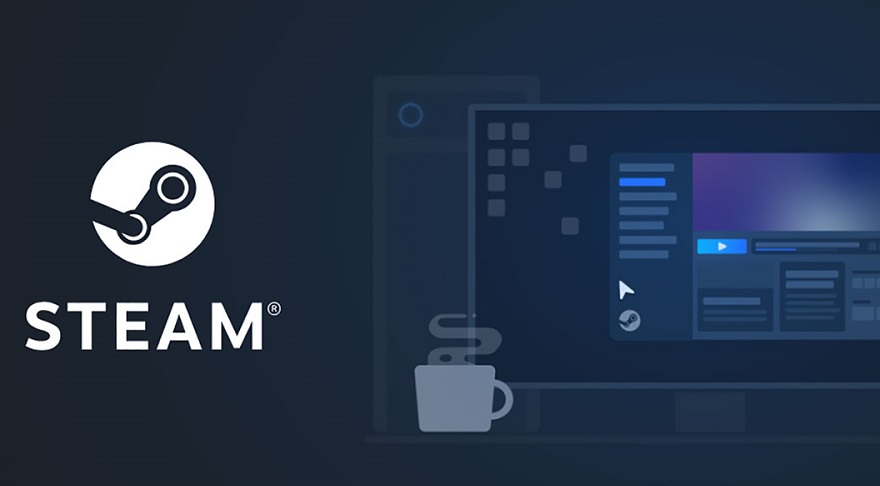 Valve Patents New Filing System for Steam
Now, I am no expert in the world of patents or filing systems. As such, I have had to take a rather crude assumption of what all the technical explanation in the filing means. In other words, if I don't get it quite right, feel free to correct me in the comments. By and large, however, the 'Tracking file system' does seem to suggest a very loose form of partial streaming.
With this system looking to basically allow people 'instant' access to games while still officially in the process of downloading, if the file a game needs hasn't yet been placed onto your PC, it will temporarily substitute access to it with one located on presumably Valve operated server. While this does seem to suggest that the overall gaming experience under this system will get 'smoother' as more of the data download is completed, Valve is effectively looking at a means of removing any time constraints and making games practically available to play from the moment you opt to install it on your PC.
The rabbit hole does go deeper, however, as the patent suggests that a 'prefetching' could take place to allow any potential 'delays' to be limited even further as, while in a state of relative benignness, the filing system can look to anticipate things you might need in the very near future and have them already set to go!
The only real question this presents to me, however, is just how 'good' is your internet speed going to have to be for this system to work? – Is this going to work for people on connections slower than, for example, 5mbps? – I don't know!

What Do We Think?
This is, without a doubt, a very interesting theory. We should note though the key importance of the word 'theory'. A patent can encompass what is effectively a concept (or idea) without any proven technology to back it up. In other words, do not expect this feature to arrive on Steam in the near future. However, if Valve can find a way to get this working, it could remove arguably the biggest limitation their platform has. Namely, people having to wait to play games.
However, if you do want to learn more, you can check out the official Valve patent filing via the link here!
What do you think? – Let us know in the comments!