Valve Retires Dust2 From The Active Duty Pool
---
---
---
Bohs Hansen / 5 years ago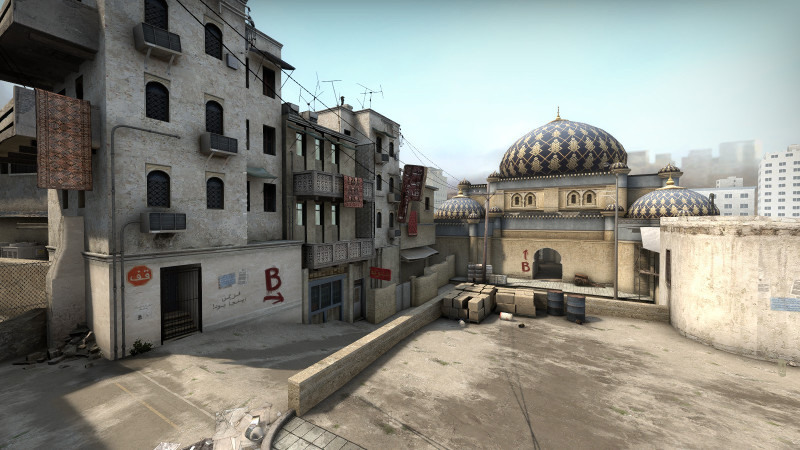 An era is coming to an end as Valve has announced that it is removing the popular and classic Counter-Strike map Dust2 from the active duty group. While this piece of news might sound bad, it really isn't. All the casual players around the world who love to play this classic map, that has been around for years, will still be able to do so.
Valve has made a switch from Dust2 to Inferno in the aftermath of the ELEAGE Major 2017, stating: "Inferno has returned to Active Duty, replacing Dust2, and will be featured at the next CS:GO Major. As in the past, the updated Active Duty pool is automatically selected when you enter Matchmaking."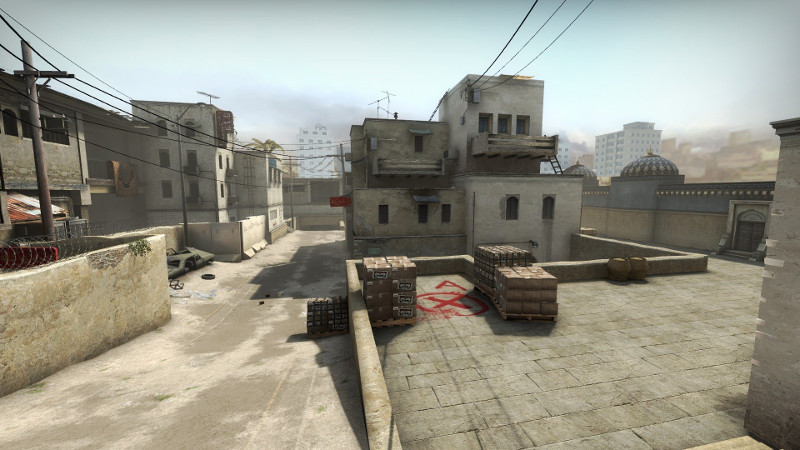 As mentioned above, this isn't bad news for casual players and not necessarily for competitive play either. Dust2 has been around for a long time and it is time to mix things up for the professionals. Casual players will still be able to play the classic Dust2 map as much as they like, and not only that, the map even got its own group where nothing but Dust2 is played.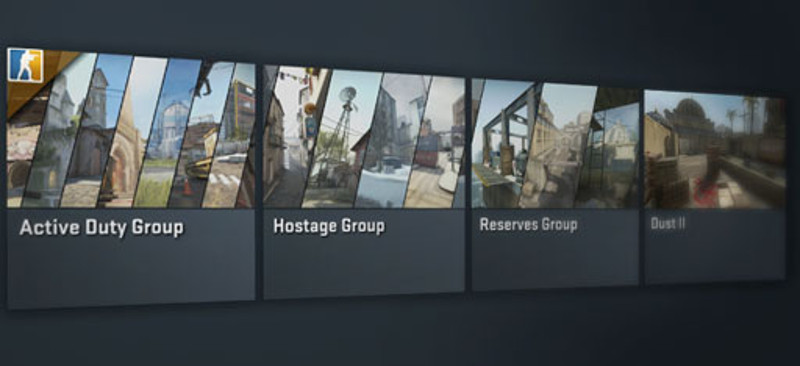 Sixteen years of popularity is quite an accomplishment for Dust2 which originally was designed by David Johnston back in 2001 as a follow-up to his first Dust map. The author wanted to create a worthy successor to the original Dust map and I think the fact that it has been around and played for such a long time is a testament to his success in this.
With Dust2 gone from the professional rotation, it's time to welcome Inferno back. Inferno was reworked in a major update last fall and it is quite possible that Valve has similar plans for Dust2 – but that's pure speculation at this point. We all know how open Valve is with their future plans. (Hint, that was sarcasm).