Valve Shut Down Loot Boxes For CS:GO In Belgium and Holland
---
---
---
Mike Sanders / 3 years ago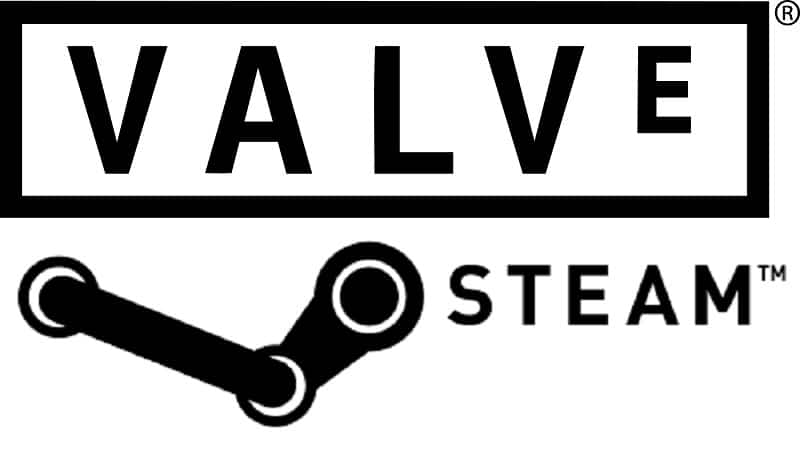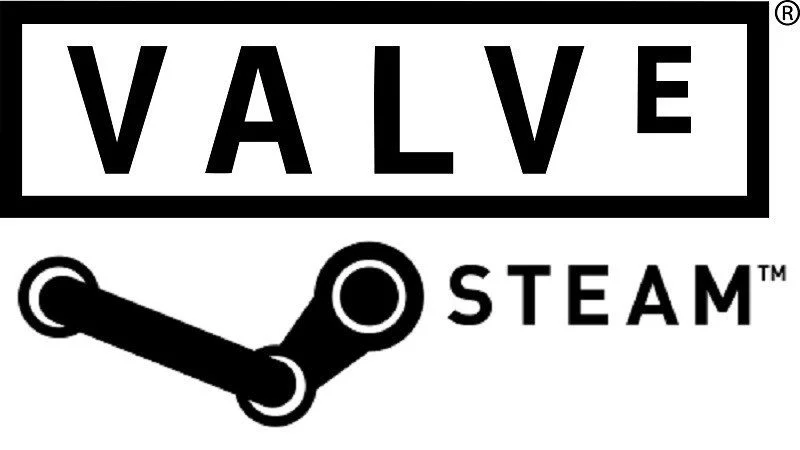 Valve Shut Down Loot Boxes For CS:GO In Belgium and Holland
Loot boxes have been the subject of much discussion in the last year. With ever-growing reports of people spending thousands on them in the hope of getting that one elusive item, critics have been comparing them to a form of gambling. Based on that comparison, game companies would have a problem. A big one. Gambling opens up various international laws and, put simply, most of these companies are not licensed to conduct in it.
With Belgium and Holland being the two countries most critical of this, Valve has taken a preemptive step. In a report via PCGamesN, the further purchase or access to loot boxes for Dutch and Belgian players have been disabled.
Restricted Access!
Following a patch released for CS:GO this week valve has said that loot boxes: "will be restricted from opening containers". As above, at present, this is only restricted to gamers within these two countries. Many suspect, however, that this is just the first step before Valve has to roll this out worldwide.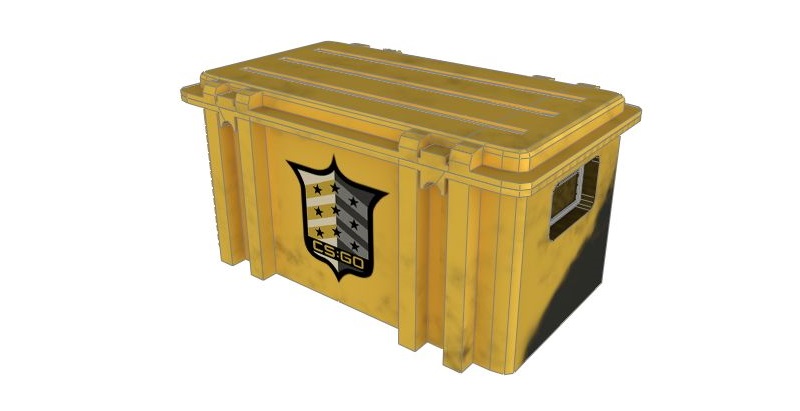 At this point, many of you will possibly be arguing the point that loot boxes are not gambling. In fairness, I think there is an argument to be made for both sides. When you do, however, consider the remote odds offered on particular items or skins though the chances of getting that item or 'winning' are remote. I therefore personally do err towards loot crates.
They Will Still Get Crates But…
The report suggests that Dutch and Belgian players will continue to receive crates. It does, however, seem that they will not be able to open them. This is suspected to be in part due to wanting to restrict trading while some confirmation of legal changes is made. Personally, though, I suspect that sooner or later Valve will just simply scrap the system and sell the items at a base rate charge. They'll make less money, but it will solve a lot of problems.
What do you think? Are loot boxes a form of gambling? – Let us know in the comments!