Valve Shuts Down CS:GO Trading Bots Wiping Out Around $2m
---
---
---
Mike Sanders / 3 years ago

Valve Shuts Down CS:GO Trading Bots
Valve has always had a bit of an unusual relationship with item trading on their Steam platform. While it clearly allows it, if not even encourages it, they are a little more hesitate over the somewhat grey area of 'professional trading'.
It's hard to deny that the CS:GO economy is pretty huge. People just seem to have some massive desire for those hard to get skins. Valve, however, has just launched a massive clamp down on the trading bots. An action which is believes to have potentially wiped out around $2m worth of CS:GO Skins.
$2m Of Skins Wiped Out
In a report via PCGamesN, Steam had been monitoring nearly 3,000 accounts that were bots purely ran to accommodate skin trading. The move to ban the accounts, however, was only prompted when a major online CS:GO skin 'dealer' decided to change their policy.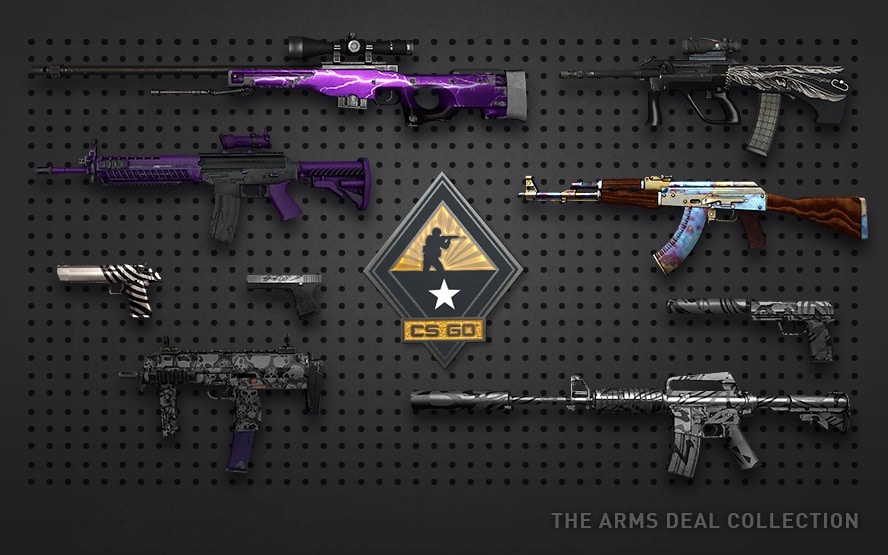 An online retailer, OPSkins, decided to offer its patrons a free express service. By using this, they could bypass a 7-day waiting period on trading items. This, however, contravened Valve's policy on Steam in regards to item trades and as such, the bot account associated with OPSkins have all been shut down.
Many Users Risked Losing Items
OPSkins quickly contacted those looking to sell via their service that it would be very much in their interest to remove any skins they had for sale as soon as possible. Failure to do so would risk them losing the skin completely. As above, this does appear to have had quite a significant impact with around $2m of skins already believed to have been lost.
OPSkins has said that it is already looking at third-party alternatives to bring this new service back into action. In addition, they have also said that any funds players hold with them are perfectly safe.
What do you think? Surprised at this move by Valve? Do you trade in CS:GO skins? Did you lose any in this issue? – Let us know in the comments!