Valve to Stop Steam Review Cheats
---
---
---
Alexander Neil / 5 years ago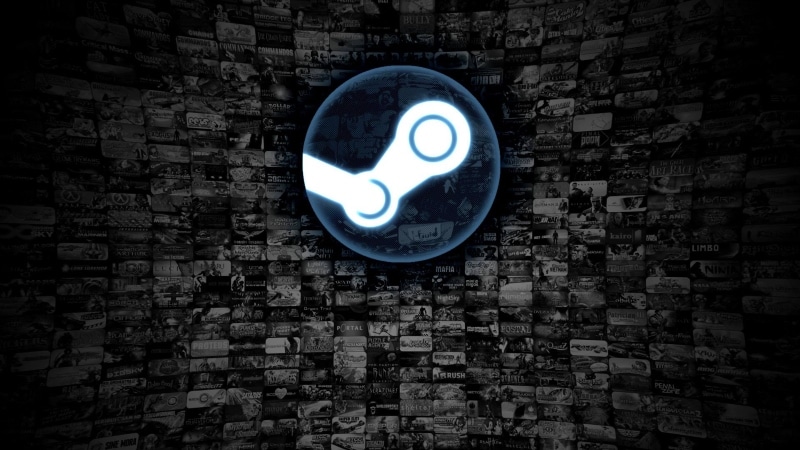 While for many Steam reviews are a place to write potentially humourous comments, for developers, the Steam review section is a great way to artificially improve your game's reception in the hope of getting more sales. Now, Valve is planning to crack down on this practice by causing all reviews written by users who got the game via license key, whether directly from the developers or from a CD, will cease to be counted towards the game's overall review rating.
Back in May, Steam improved the visibility of its review system by displaying an aggregate review rating at the top of their page as negative, positive or mixed. This was intended to give a quick view on the game's reception and by further splitting it into recent reviews and all-time, would give an accurate picture of the game's current state to prospective buyers. Unfortunately, this system has ended up being abused by developers, who have given out keys to friends, family and even paid review services in order to boost their game's rating.
In a blog post, Valve commented that "The review score has also become a point of fixation for many developers, to the point where some developers are willing to employ deceptive tactics to generate a more positive review score." They continued to state that "the majority of review score manipulation we're seeing by developers is through the process of giving out Steam keys to their game, which are then used to generate positive reviews. Some developers organise their own system using Steam keys on alternate accounts. Some organisations even offer paid services to write positive reviews."
At current count, the company estimates that over 160 games on Steam have a considerably greater proportion of positive reviews from players who activated the game from a licence key than those who purchased the game directly from the Steam store. They admit that there are legitimate reasons where this is the case, such as games that have greater audiences outside of Steam and the results of successful crowdfunding campaigns, but in many of these cases, "the abuse is clear and obvious."
Hopefully, this change will allow gamers out looking for a new game will see a fairer idea of a game's reception current reception. And if you like to buy games outside of Steam, you won't be barred from writing reviews on your favourites (or least favourites), but your review won't count towards the game's overall reception. Unfortunately for some developers, this may negatively affect their reviews even from legitimate sources, but as is often the case, abusers have managed to ruin the system for the rest.