Valve Tells Dota 2 Teams Not To Accept Gambling Sponsors
---
---
---
Mike Sanders / 3 years ago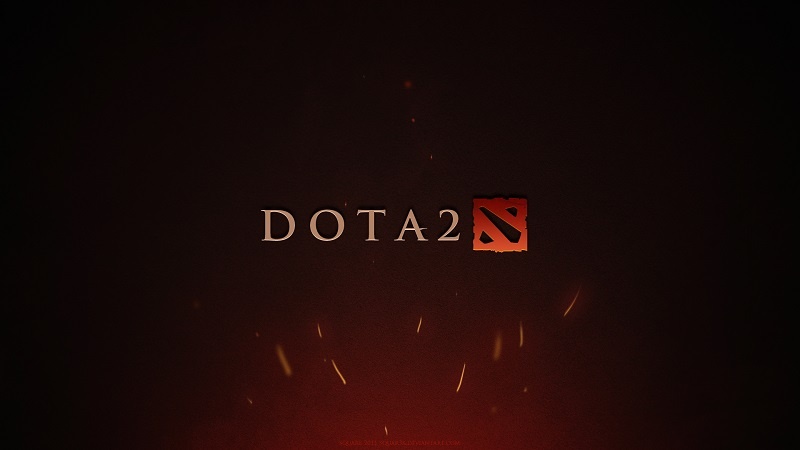 Dota 2 Teams Told Not To Accept Gambling Sponsors
It's a popular opinion shared by many. The day eSports made it was the day that gambling firms started accepting bets over match results. When you consider how far the industry has come in the last 10-years, it's remarkable how what was a fringe activity is so mainstream these days. Mainstream enough to have multimillion dollar prizes and even people betting on results!
Despite the fact that I'm not a big viewer of it, I find myself more and more engaging with it. Don't ask me why. Perhaps I just enjoy seeing games played on a level I could never achieve. In regards to Dota 2 though, Valve is quite keen to ensure that the eSports teams involved with it run a fair game. As such, in a report via GamesIndustry, they have reportedly told all of the major teams that they are not to accept any gambling company based sponsorship offers in the future.
Valve Makes An Ethical Move That Might Hit Teams Hard
Valve has reportedly said that such sponsorship deals represent a: "a direct conflict of interest with the League and the guidelines set forth by Valve." The decision may, however, have been influenced based on the growing prevalence of it. In addition, the match-fixing incident which occurred in a 2015 tournament might also have been a factor. I doubt Valve has forgotten about that!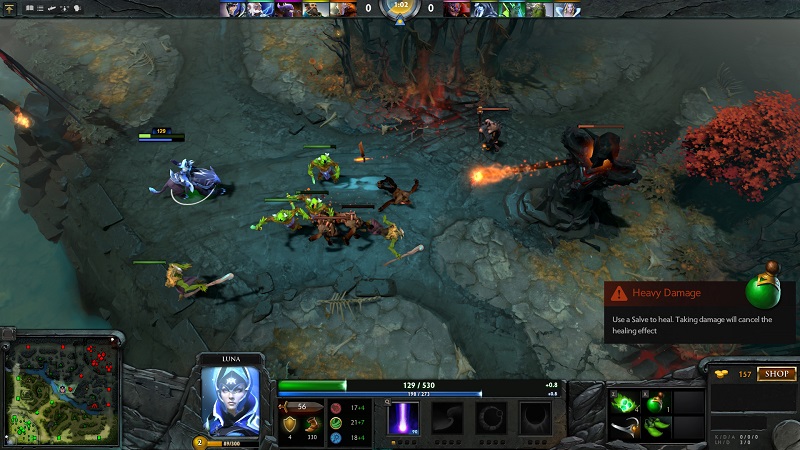 What About Existing Deals?
Valve has said that any team with a current deal can be allowed to continue with the sponsorship. They have, however, made it very clear that any deals cannot be renewed until further notice. While Valve hasn't ruled out reversing this decision, it doesn't look likely.
At this point, some might have their knives out for Valve they are, however, not the first organiser/developer to set such restrictions on their players. While gambling might be a part of eSports these days, many want to keep such influences (and the temptations that go with it) away from teams.
What do you think? Is this a smart long-term move by Valve? Will this affect the viability of current or new teams looking for deals? – Let us know in the comments!