Valve to Pay Corsair $4m in Steam Controller Patent Case
---
---
---
Peter Donnell / 2 years ago
It may seem a little strange to some that Valve will be paying Corsair 4 million USD. However, when Steam came to design their Steam Controller, they borrowed a design feature found on the SCUF controller. Of course, in late 2019, Corsair bought SCUF and made them part of their family.
Ironburg Inventions, the IP-holding arm of SCUF warned Valve in 2014 that their Steam Controller design was infringing on their design. SCUF innovated a mappable paddle system on their controllers, which has since been found on official Xbox controllers. However, despite the warnings, Valve went on to produce around 1.6 million of these controllers without the patent holders permission. You can see where this is going!
The Jury awarded Ironburg Inventions 4 million in damages and found that Valve ad wilfully infringed on Ironberg's patents. Furthermore, that does open them up to further litigation!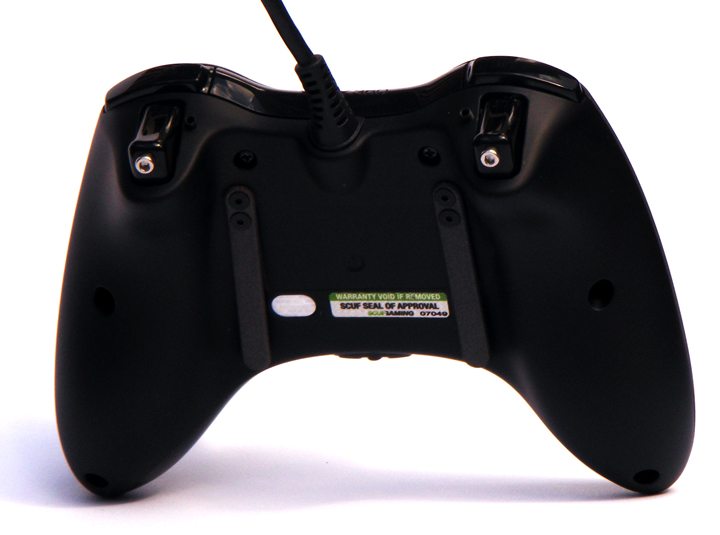 What Corsair Had to Say?
"Corsair a leading global provider and innovator of high-performance gear for gamers and content creators and its subsidiaries Scuf Gaming and Ironburg Inventions Ltd., announce that on February 1, 2021 in the patent infringement case, Ironburg Inventions Ltd. v. Valve Corp, US District Court for the Western District of Washington in Seattle the jury unanimously found that Valve Corp infringed Ironburg's 8,641,525 controller patent and awarded Ironburg over $4 million. In addition, the jury unanimously found willful infringement by Valve Corp. The jury verdict of willful infringement is the first step to a potential award of enhanced damages up to the statutory limit of treble damages." – Corsair
It's a bad day for Valve, no doubt about that, but it seems they brought it upon themselves. I own a Steam Controller and think it's fantastic, and it's a shame that not only is it no longer produced, but now it seems unlikely it'll ever come back.
What do you think, did you ever try the Steam Controller? Have you ever tried a SCUF controller? Let us know your thoughts on them in the comments.