Valve's Steam Controller Is Introduced via a New Video
---
---
---
Cernescu Andrei / 8 years ago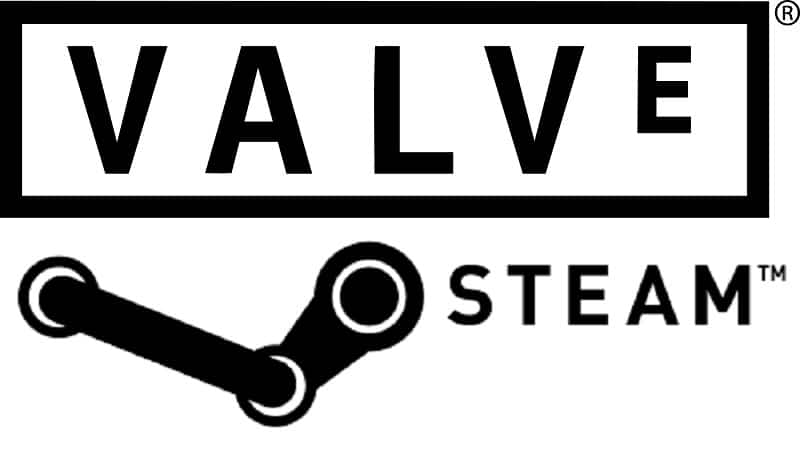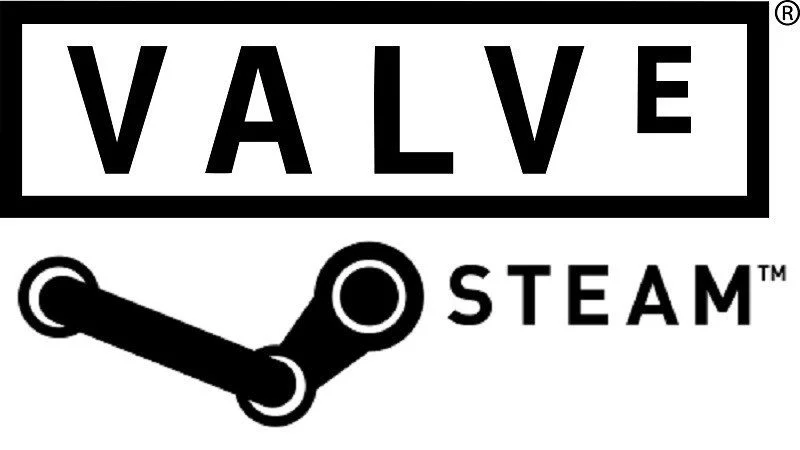 Modern Xbox and PlayStation controllers are definitely improved when compared to their older counterparts, but they still have a fundamental flaw as far as I'm concerned: they can't really mimic keyboard and mouse controls. However, with the Steam Controller, we might soon be able to master games and media in ways that we never thought possible a few years ago. After going through several versions of its Steam Controller, it looks like Valve finally settled on a design and decided to introduce it via a brand new video.
Apparently, the controller will enable you to play your complete Steam game collection on your TV, and it will even work with games that were not designed for controller support. As I was watching the video, I couldn't help but notice how easy it is to play on this thing, even games that were designed to be controlled with a mouse such as Cities: Skylines. When it comes to accuracy, though, the Steam Controller could suffer some drawbacks when compared to a decent mouse, but this is a small price to pay for the comfort and convenience that it promises to deliver. If you order one now, you might receive it on October 16th, a few weeks before its official launch.
What do you think about Valve's Steam Controller so far?
Thank you Dsogaming for providing us with this information.