Vampyr Game Reports 450k Sales In Just The 1st Month
---
---
---
Mike Sanders / 5 years ago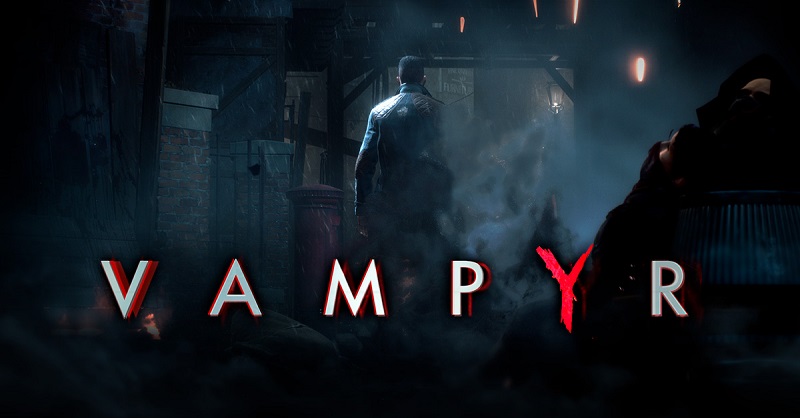 Vampyr Game Reports 450k Sales In Just The 1st Month
Launching a little over a month ago, Vampyr was an unusual if moderately risky title. There haven't, after all, been many games that have had a focus on vampires. Why this is is a little unclear, but clearly, game developers feel that the area is a little too hot for them. Vampyr, however, had nothing to worry about as it launched to largely highly-favourable reviews.
Sales for the game have been so good in fact that in a report via DSOGaming, the developer 'Focus Home Interactive' has reported that sales in the first month alone are over 450,000 units!
Good News For Vampyr – Great News For Focus Home Interactive
With sales figures like this, for a reasonably small studio like Focus Home Interactive, this is great news. Vampyr is clearly popular with the fans and is selling well. This isn't, however, the only factor that makes this great news for them. Focus Home Interactive has confirmed that the initial months game sales have, more or less, already covered all expenses in the creation of the game.
What Does This Mean?
Well, put simply, it means that the developer has already, in the first month, broken even on Vampyr. In other words, they are now in a position where they can't possibly lose money. Literally, everything they make from this point onwards is pure profit. For a reasonably small developer, that is a massive milestone in terms of a game release.
What Does The Future Hold?
With a clear success on their hands, Focus Home Interactive's future is actually really good at the moment. If Vampyr continues to sell well (and there's no reason why it won't) then the studio will have a little financial cushion to turn towards their next release. Given how good Vampyr is, we can't wait to see what that will be!
What do you think? – Let us know in the comments!