Vampyr Has Officially Gone Gold 2 Weeks Before Launch
---
---
---
Mike Sanders / 3 years ago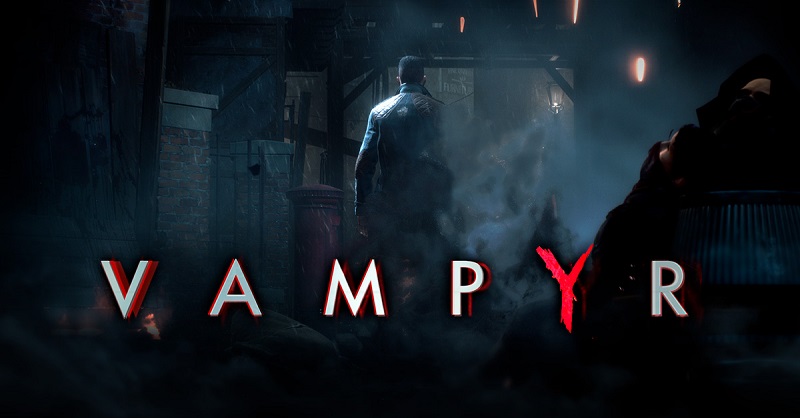 Vampyr is declared Gold ahead of its launch next month
Of all the games coming up for release, without doubt, Vampyr is one of the most interesting. It is also, surprisingly, a rather novel concept given that there are not too many games based on vampires.
The game, set in London, puts you in the role of a doctor who, surprise surprise, has been turned into a vampire. With this though a disease is currently ravaging the city. As such, your character must balance his desire to find the cure between his need to feed on the people he is trying to save.
With a little over 2 weeks to go until the launch though, the game has hit a major milestone. The game's developer, Focus Home Interactive, has officially declared that Vampyr has gone gold. As such, it is ready for launch and with a comfortable time frame until the release.
Vampyr has gone Gold!

Next stop, June 5th. pic.twitter.com/udD7biNctn

— Vampyr Game (@VampyrGame) May 18, 2018
What does going 'gold' mean?
It's not a term you hear used often. In fact, it's not a term you ever hear from EA. In its simplest terms, when a game goes 'gold' it means that everything is done. All the programming, fine-tuning, bug testing etc. In other words, the game as far as the developers are concerned is ready for its launch date. It is often a very positive sign as it usually indicates that any major problems may have already been identified and fixed.
Vampyr is set to launch on PC, Xbox One and PS4 on June 5th and as I said earlier, in terms of games due for release, it is certainly one of the most interesting titles out there. I'm often excited or impatient for a release, but in this instance, I'm truly intrigued. I can't wait to try it out.
What do you think? Are you looking forward to Vampyr? – Let us know in the comments!