Future of Vanilla World of Warcraft Project Elysium Uncertain Amid Rumours of Scandal
---
---
---
Mike Sanders / 4 years ago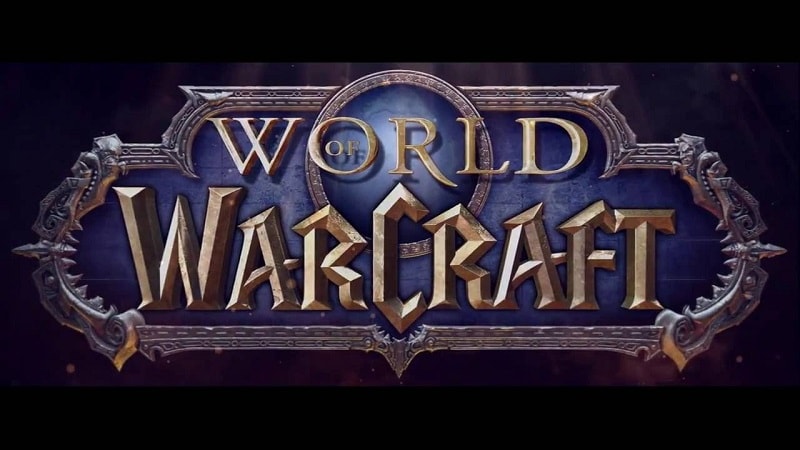 Project Elysium in doubt after rumours of scandal
I am, or rather was, an old hand at World of Warcraft. I'm not going to lie and say that I was playing it at release date, but that was largely due to my internet restrictions at the time. Literally, as soon as 2mb broadband landed at my house, one of the first things I did was buy the original WoW. This was roughly a year after the original release and as such, I was a member of the 'Vanilla' community.
For those unaware, Vanilla refers to users of a game before add-ons and patches. Now, as you can image, WoW has seen a lot of add-ons and patches over the years and as such, many people feel that in its current state, it's too disconnected from its original state. The announcement from Blizzard of remasters of Diablo 2 and Warcraft 3 was a good step to appease these members of the community. Some, however, really do just want to play the original WoW.
I will be honest to say, WoW on release was a lot harder than it is now. That's partly through improvements in designs and increases in quests, but also just in general difficulty as well.
The Elysium project was therefore founded to provide a free 'vanilla' server for all of those who just wanted to play the original game. The project, however, is in danger of collapsing as rumors of in-house strife and embezzlement have emerged.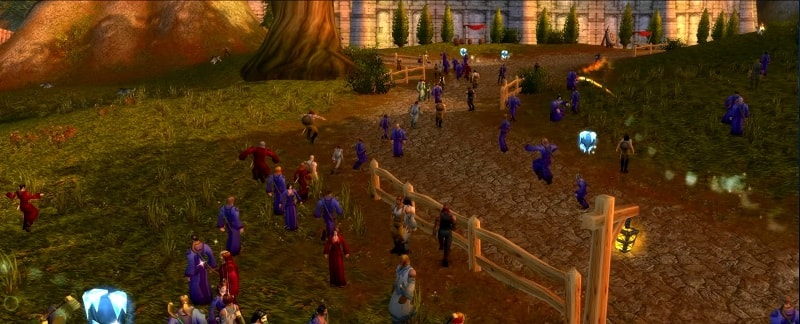 Contrary to many reports, Elysium isn't dead… yet.
Many websites, such as PCGames currently report Elysium as already being dead. A quick visit to the actual website will prove that this is not the case. What is clear, however, is that Elysium is in crisis. The last thing they will want is people to leave their project to go back to the actual official game.
The Elysium project has not, in itself had an easy existence, however, most of their problems have been with Blizzard. As you can image, they were not too happy about them offering a free-to-play version of the original game. The current problems, however, appear to be entirely in-house.
The Elysium project ran servers and a free-to-play structure based on donations rather than Blizzard subscription.
Reports suggested that the reason for this current crisis was due to an unnamed staff member 'taking' $2000 from the expense account. An expense account funded by player donations. At this point, you can probably understand why the fans are so angry.
As such, this has placed the whole project into turmoil. The team at Elysium do appear to be attempting to rally via their website with some seemingly highly emotional and genuine appeals. Concerns are, however, that with the reported theft of such a substantial amount of money, faith in the project may have just died.
What do you think? Are you a supporter or project Elysium or has the scandal forced you to leave? Let us know in the comments!