Varmilo Beijing Opera Mechanical Keyboard
---
---
---
Peter Donnell / 6 days ago
Packaging & Accessories
The box for this keyboard really is unlike any I've seen before, with some really fantastic graphics on the front. They've also sent me a smaller brown box, which contains a switch testing kit.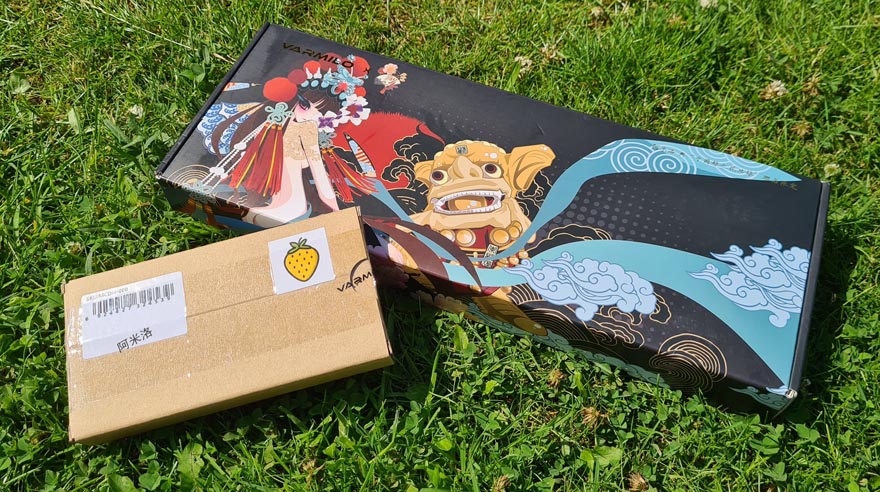 In the kit, I get three Cherry switches; Black, Red and Blue. However, I also get their Varmilo equivalents, as well as their own unique Yellow switch. There's also a cap for use in testing.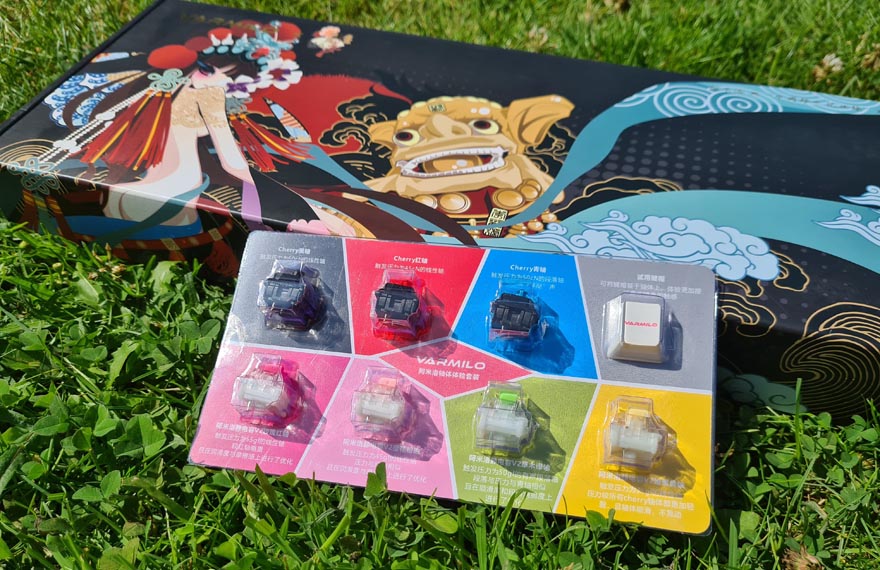 The box does look fantastic though, I may leave this one on display somewhere!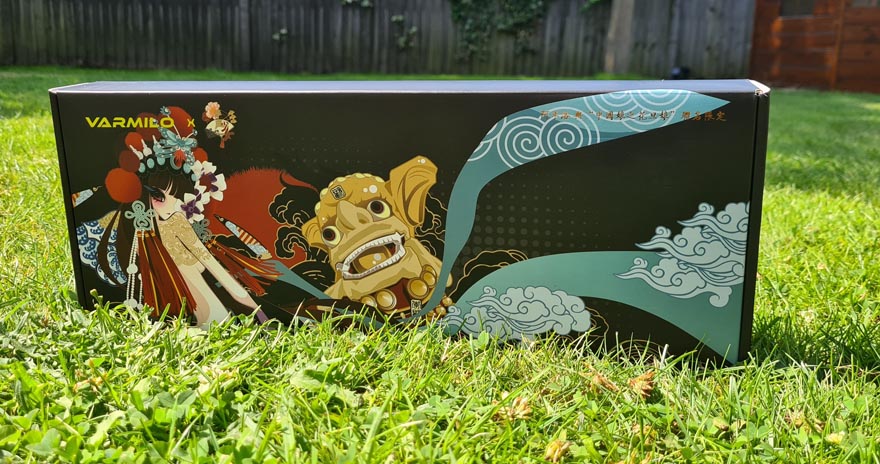 Around the back, pretty much nothing really, it's a generic box at the back.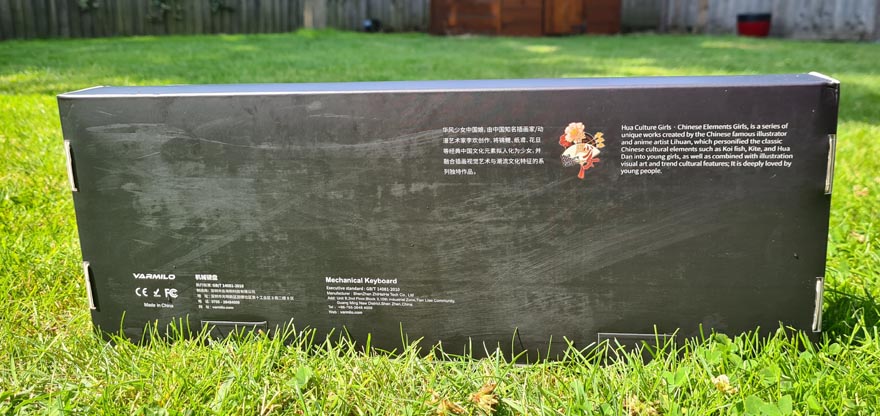 Open it up though, and WOW just look at that keyboard! It's protected with hard plastic covers, and there's a separate compartment for all the cables and other accessories.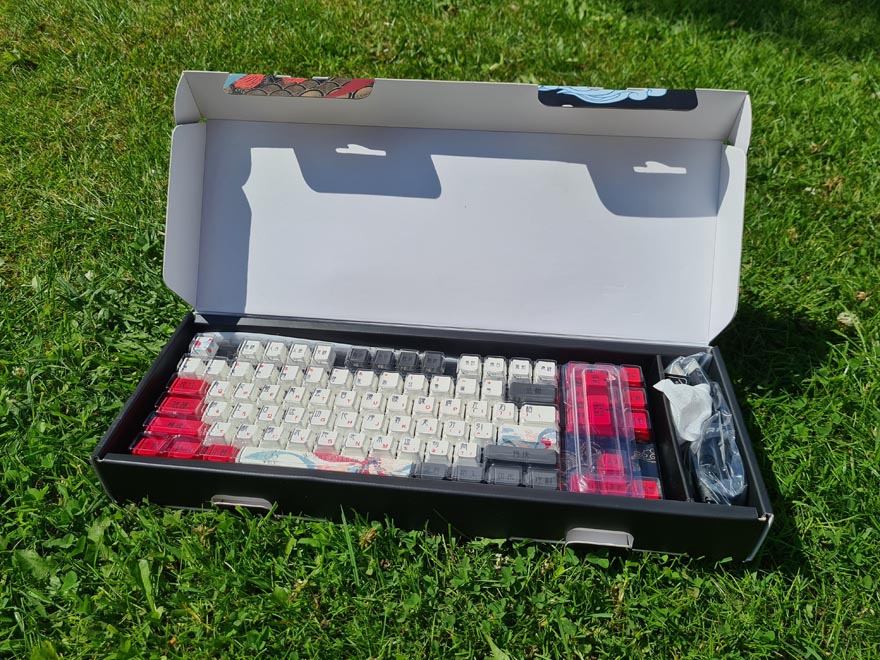 There was a plastic bag over it, but I ripped that sneaking a peak the other day, so uhm, pretend that's over this too.