Vega II, RTX 2060 & The Most Expensive Motherboard?!
---
---
---
Mike Sanders / 2 years ago
Tech News Of The Week
In a brand new feature for us here at eTeknix, we're looking to bring you some of what we consider to be some of the biggest highlights in the tech news we've seen during the week. We intend for this to be a brief summary of what is either the most interesting, funny, crazy or otherwise that you may have missed from our website!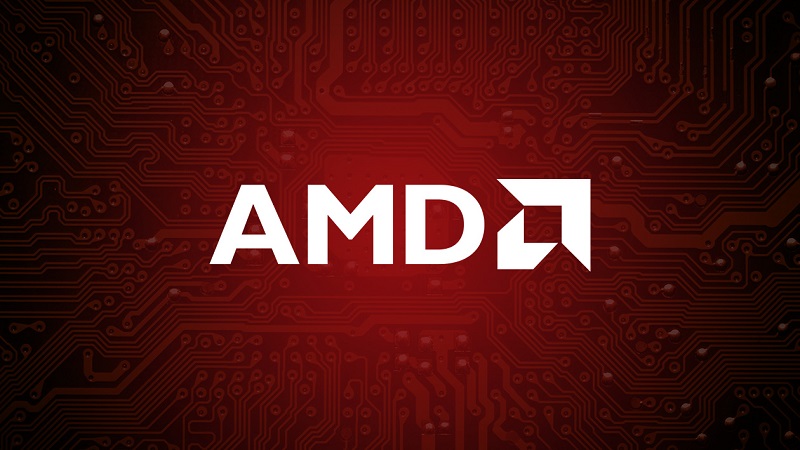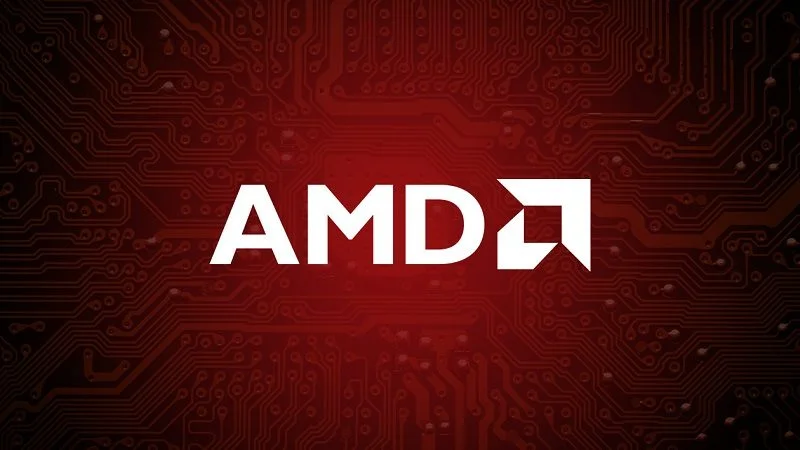 AMD Files Trademark for Vega II Logo
We know that it's practically a fact that AMD will release a brand new range of graphics cards in 2019. Admittedly though, a completely new rebranding of the Vega wasn't exactly expected by all. With AMD set to push their brand new Navi GPU architecture though, it's going to be interesting to see just how good these new graphics cards will be!
You can read our article in the link here!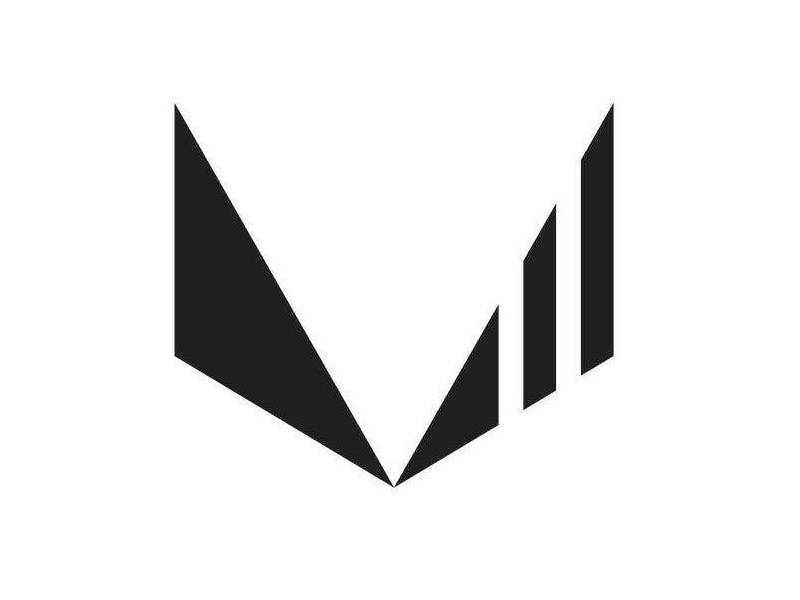 Bullguard Wins Top Antivirus Award
With so many options available, it can be hard to know which is the best antivirus software to choose. With Bullguard winning an 18/18 (perfect score) with AV-Test though, this is clearly a pretty huge endorsement of the software.
You can read our article in the link here!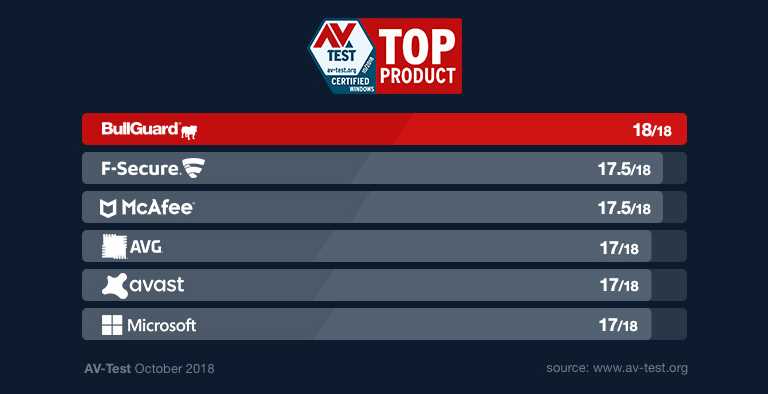 More Nvidia RTX 2060 News!
Given the huge success that the Nvidia 1060 saw, it's pretty much nailed on that sooner or later we can expect to see an RTX 2060. This is certainly bolstered by the fact that (despite Nvidia not actually formally announcing it yet) we've already had more than a little information about the graphics cards.
With pictures of the Gigabyte RTX 2060 leaking online, it feels like only a matter of time before these cards are formally confirmed with a release date!
You can read more about that in our article here!
Gigabyte Z390 Aorus Xtreme Waterforce Motherboard
If you're into your extreme levels of overclocking, then you're going to need an Xtreme motherboard. Ok, I'll admit that was pretty terrible, but you get the idea. With this in mind, the brand-new Gigabyte Z390 Aorus Xtreme Waterforce is certainly something to grab your attention. It's RGB lighting and monoblock design should look cool in any system!
You can read more about that in the link here!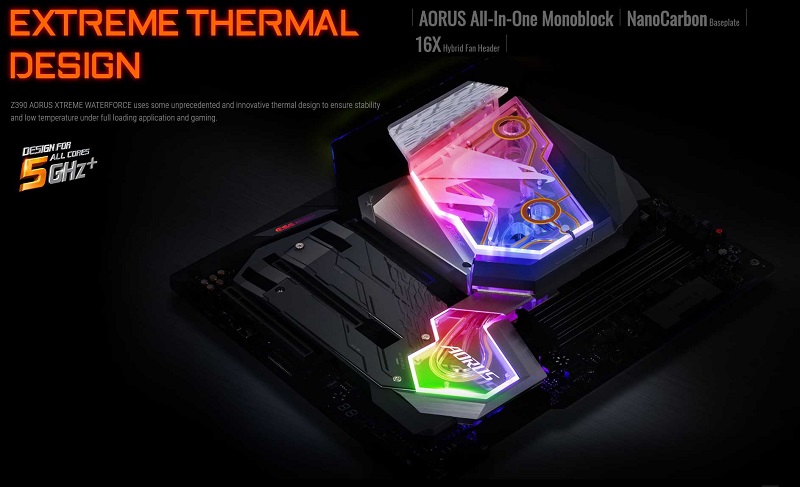 Bloodhound SSC 1,000MPH Project Scrapped
A little beyond our usual tech, gaming and gadget remit, but in terms of design, we have been paying close attention to the Bloodhound SSC project. The car, designed to break the land speed record, looked to be going in the right direction. Sadly, it hit some financial issues in the summer and this week announced that it was shutting down. A shutdown, despite it never having a single 'full-on' test run.
You can learn more about the Bloodhound SSC in the link here!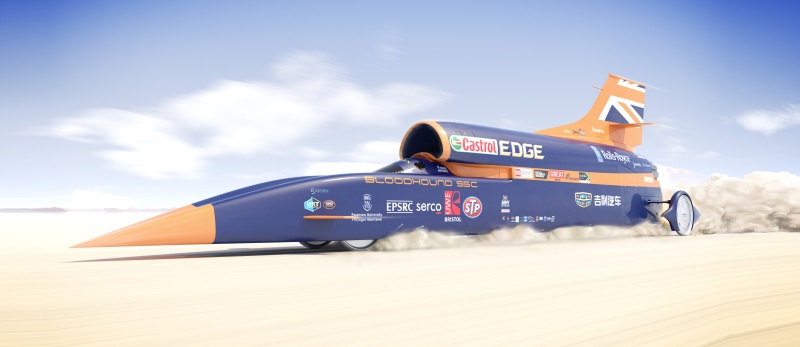 AMD Ryzen 7 3700X and Ryzen 5 3600X
With the announcement of the Zen-2 architecture, it was a matter of some curiously to see where this would first be introduced on the consumer level. Following an online leak, however, it seems that at the very least, 2019 is set to have both a Ryzen 3600X and 3700X featuring the new processor architecture!
You can read more about that in the link here!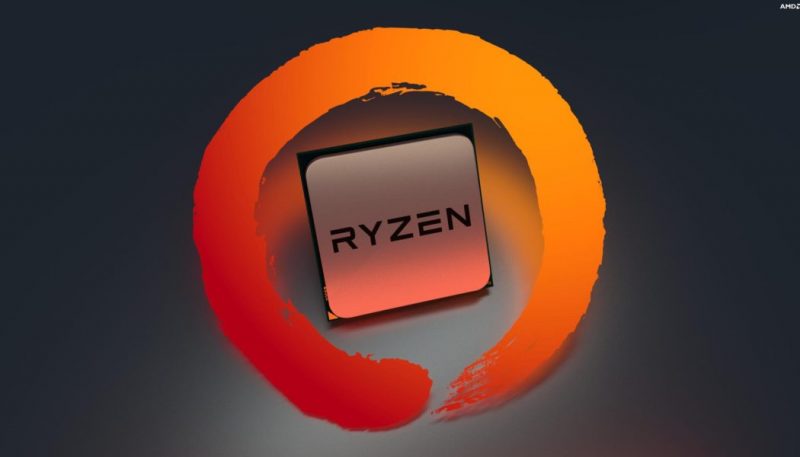 Battlefield V DXR Update
When we initially tested Battlefield V with the DXR (ray tracing) we must admit that we were a little disappointed with the clear limitations it placed on the performance. Following the release of an update, however, our retesting found that the performance increased quite significantly. While the 50% figures being bandied around was a little optimistic, it's a good sign that ray tracing is set to get a whole lot better in the future.
You can read more about that in the link here!
What Do You Think?
What piece of news has impressed you the most this week? – Let us know in the comments!