Venezuela Claims Assassination Attempt Of President By Drone
---
---
---
Mike Sanders / 5 years ago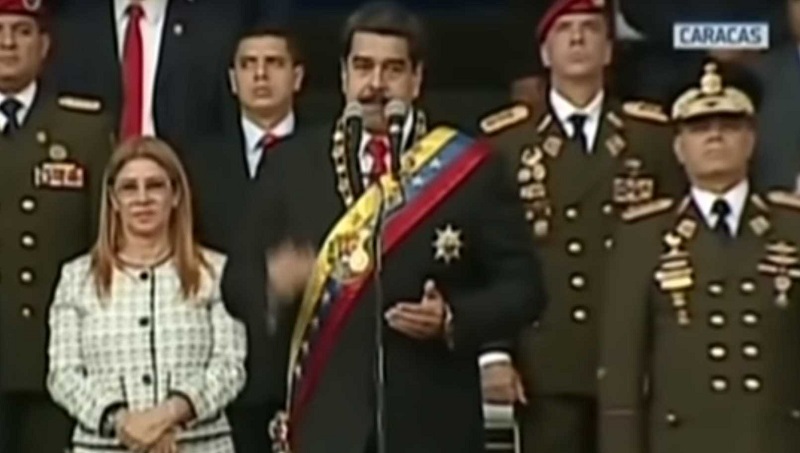 Venezuela Claims Assassination Attempt Of President By Drone
Last Saturday Venezuela's President Nicolás Maduro was making a speech. The event was being held to commemorate the 81st anniversary of the countries National Guard. Part way through though, the President stopped amid an explosion. While the president was not hurt, 7 soldiers are reportedly injured.
In a report via The Verge, the Government has claimed that this was an assassination attempt on the President and that drones were used to do it!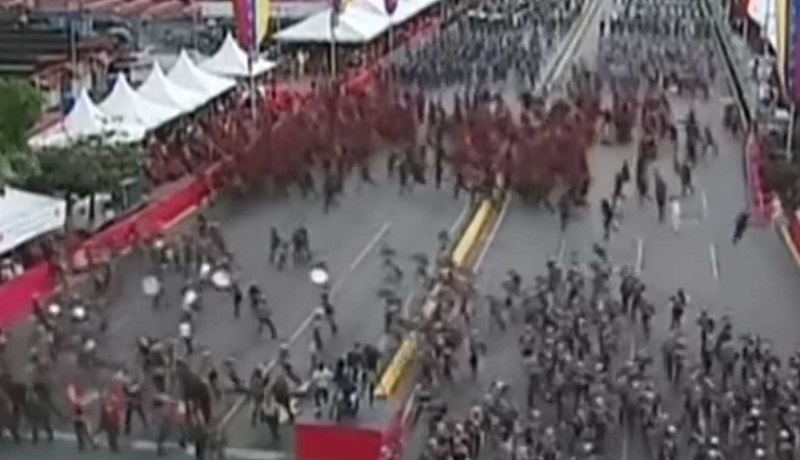 Two Drones Carrying Explosives
The government claims that two drones, laden with explosives, attempted to fly close to the President and detonate. This would, if true, represent the first time (at least the first time I am aware of) that the technology has been used for a direct assassination attempt of a government official. In the video below, while you do not necessarily see or hear the explosion, the concern and chaos are clearly evident.
Who Would Have Done This?
It is believed that if this was a drone attack, it was conducted by a group known as "National Movement of Soldiers in T-shirts". It is believed that army snipers may have spotted the drones approaching and shot them down. There are, however, some sources within the country that suggest that it wasn't an assassination attempt at all.
Gas Explosion
Firefighters at the scene have been heard to claim that rather than a drone bomb, this was just a gas cylinder within a property exploding. Whether this was deliberate or not is unclear. So, I guess it basically comes down to what you choose to believe. Either argument sounds plausible to me. It does, however, open the doors to a danger of drones I personally had never considered before. I mean, given how easy drones are to access, how hard would it be to coordinate a terrorist attack using them?
What do you think? Was this an assassination attempt? – Let us know in the comments!