Verizon Fined $1.35 Million by FCC Over 'Supercookie' Tracking
---
---
---
Alexander Neil / 6 years ago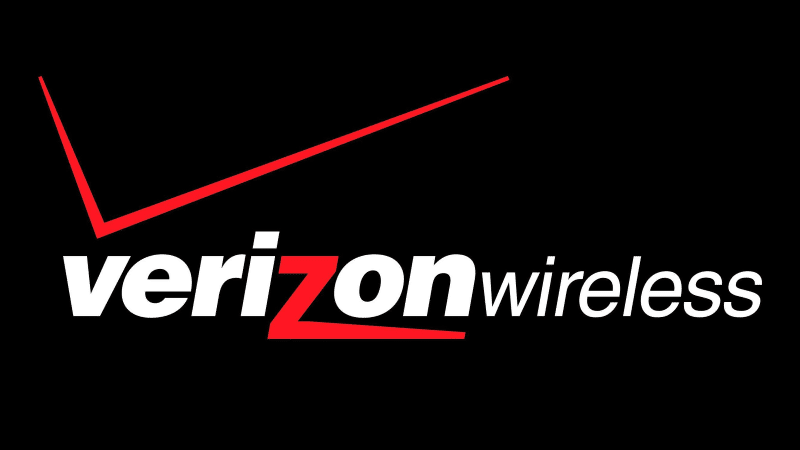 Everyone wants your browsing data, from the government to your ISP, for reasons ranging from tracking potential criminals to lucrative advertisement revenue. Now Verizon is settling with the FCC over their usage of an ad targeting technology known as 'supercookie', which tracks the sites visited by phones on their network. These supercookies allow ads to be better targeted for users on of the Verizon cell phone service, however, Verizon neglected to inform their users of the tracking and allow them to opt-out. This action has caused them to incur a fine of $1.35 million from the US Federal Communications Commission and force them to receive customer permission before sharing any tracking data with other companies and those inside its organization, including AOL.
Verizon's usage of the supercookie tracking garnered a lot of negative feedback when it was introduced last year, causing the company to allow users to opt-out of the program. This move is forced even further by today's settlement, limiting the data that can be shared even from customers that do not opt-out. This is a big change, as it addresses one of the main concerns with supercookies, which could allow websites to track users on a permanent basis, as it was impossible to disassociate a user from their supercookie on the Verizon network.
This settlement represents the FCC successfully defending the Open Internet Transparency Rule, only the second time that it has been done (the first being a fine against AT&T over unlimited data plans.) This ruling seems to allow for some level of tracking to be permitted, so long as there is transparency and the option to opt-out exist for the customer. "Consumers care about privacy and should have a say in how their personal information is used, especially when it comes to who knows what they're doing online," stated Travis LeBlanc, chief of the FCC's Enforcement Bureau. It is clear that Verizon overstepped their bounds in this case, and we can only hope that other network providers will learn from this when considering the tracking and sharing of their users' data.