VERY Last Minute Christmas Gaming Gift Ideas!
---
---
---
Peter Donnell / 8 months ago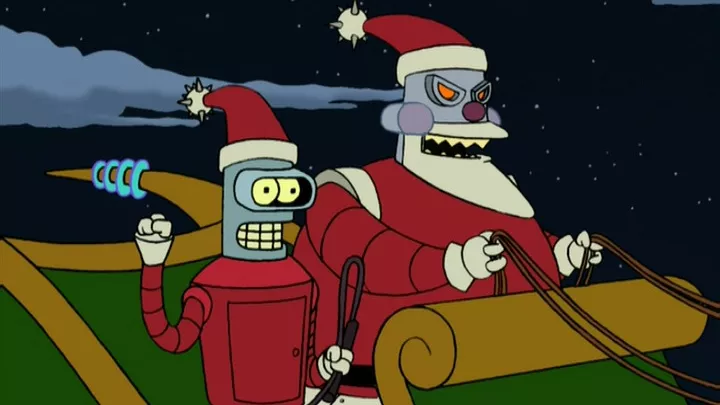 There's nothing like leaving it to the last minute, in fact, I bet some of you will now be realising the words "arrives after Christmas" are starting to ring in your ears. That being said, there's always hope, so I've pulled together a couple of sneaky stocking fillers that may save you some trouble! Then again, if you're reading this a little later, it's a good list of stuff you can spend your spare Christmas money to treat yourself too!
Now, the trick here is I'm not recommending anything that I haven't already snapped up myself, so I've been hands-on with all of the following. Of course, I love your suggestions too, so get in the comments and blast some deals and links for us and your fellow readers; cheap games, cool movies, funky game accessories, anything really!