Steam Bans 'Very Positive' Game Developer
---
---
---
Mike Sanders / 2 years ago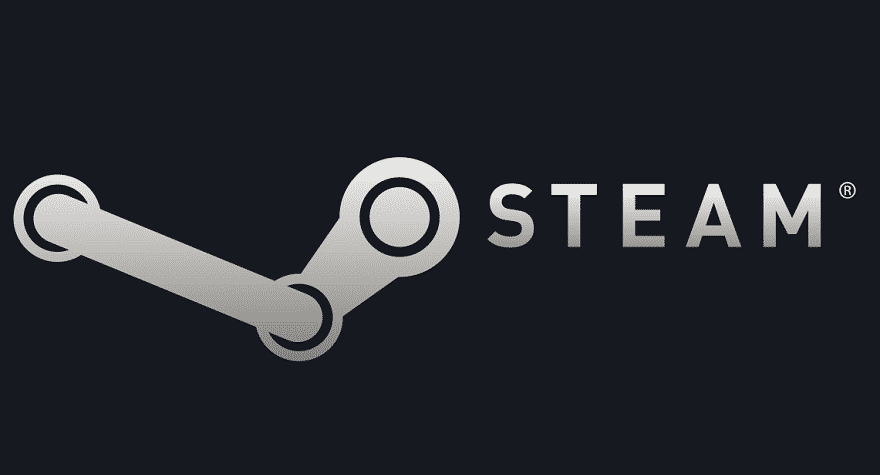 It's hard to deny that the Steam review system, while simplistic and a generally effective means of quickly learning how good (or bad) a game is, is certainly open to more than a little abuse from its users. It is, however, certainly more than a little unusual when a developer attempts to utilize it for their own benefit.
What do we mean by this I hear you ask? – Well, coming in a report via GamesIndustry, one developer has just been completely banned from the Steam platform. Why? – Well, because they attempted to rebrand their company as 'Very Positive'.
Steam Bans 'Very Positive' Developer
So, if you're familiar with how the Steam review system works, you'll know exactly what this developer was trying to do here. Just to spell it out though, for those of you not aware, one of the generic review levels granted on the platform is 'Very Positive' and, as such, by attempting to rebrand themselves under this name, the developer was clearly, and quite deliberately, trying to create a little bit of casual ambiguity (particularly since the links share the same color) to exactly how well their games were actually being received.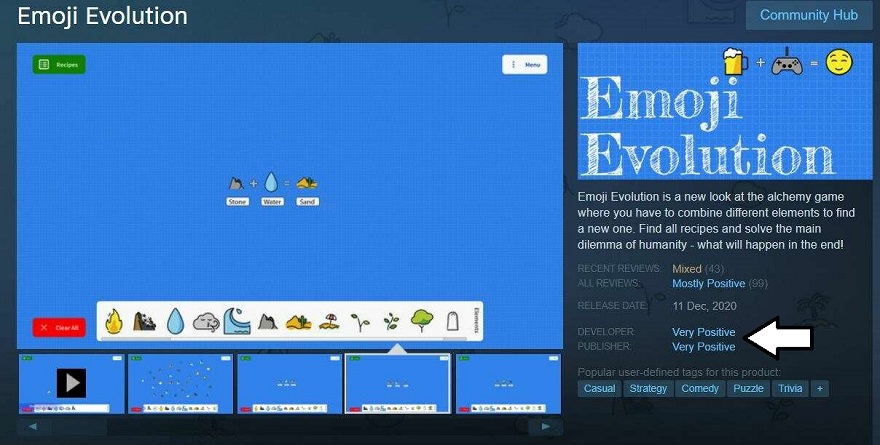 What Do We Think?
Well, simply from an eloquent troll perspective, I have to admire them for having the guts to do this. It does, after all, highlight one of the more interesting (and previously undiscovered) flaws in the Steam review system and I can't help but feel that if I was in the business of making games, I'd have probably tried this out. At the same time though, I can't profess to being too surprised to hear that the name was (after Steam discovered it) rejected. Giving them an outright platform ban though? I can't help but feel that this might have been a little too severe. Maybe they just want to put out a warning to anyone considering doing something similar again in the future though.
What do you think? – Let us know in the comments!