VIA Labs Gets World First SC Native USB-C to SATA USB-IF Certification
---
---
---
Bohs Hansen / 7 years ago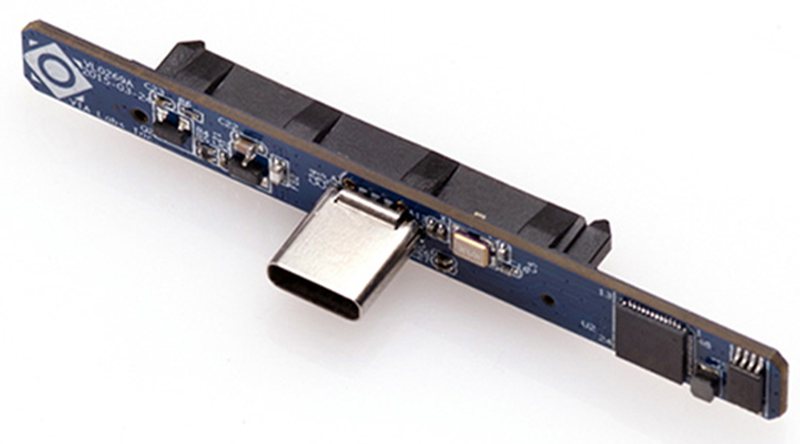 Via Labs is a company that you don't hear that much about, but their controllers and chips probably exist inside a lot of your hardware – most recently, we had Plextor's EX1 external SSD in for a review which used one of Via Labs bridge controller. That bridge controller, the VL716, has now achieved official USB-IF certification as the first single-chip native USB-C to SATA solution.
A USB-IF certification isn't anything we as users think a lot about on a day-to-day basis, but all our USB devices have them even though we probably barely noticed the certification logo printed on the box. The rigorous testing being done on all devices that want to pride themselves with this certificate ensure that they all work with any other certified device and without any problems. Since Via Labs makes the chips sitting at the heart of end-product, their certification is vital for the final product to also get the certification and ensured compatibility.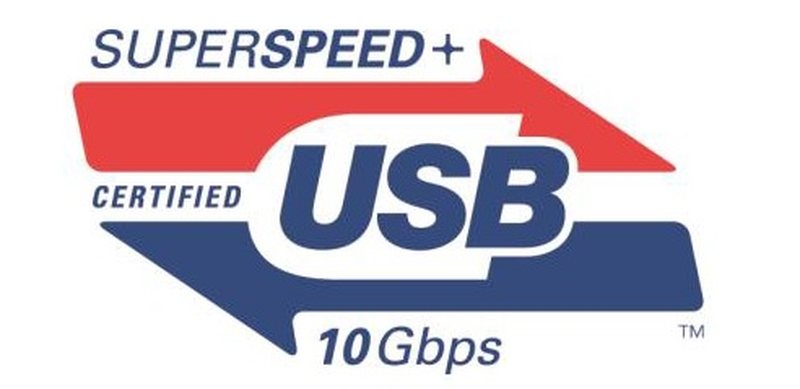 "Integrating SuperSpeed USB 10 Gbps and USB Type-C support minimizes the need for multiple components and reduces costs for developers," said Jeff Ravencraft, USB-IF President and COO. "Companies like VIA Labs are growing the USB ecosystem by developing compliant solutions and submitting products for USB-IF compliance testing."
The VL716 single-chip USB 3.1 Gen 2 to SATA III Bridge Controller is optimized for the latest USB Type-C external storage devices such as USB Type-C optical drives, SSD's, and HDD's. Here it excels with transfer rates up to 10Gbps and is fully backwards compatible with USB 3.1 Gen 1, USB High-Speed, and USB Full-Speed modes. With native USB Type-C support, the VL716 offers advanced features such as USB-C connector orientation detection and USB Mux to enable the reversibility feature without additional components or cost.
"SuperSpeed USB 10 Gbps and USB Type-C certification is an industry first that places us well ahead of the USB 3.1 pack," said Wayne Chang, Product Manager of Sales at VIA Labs, Inc. "This quality certification combined with the market's broadest USB 3.1 product range, spanning host, hub, and device controllers, will assure our customers that we truly have the know-how to drive SuperSpeed USB 10 Gbps into the mainstream."
And the controller does a great job, we've seen that first hand in our review of the Plextor EX1 Portable SSD. The VIA Labs VL716 bridge controller allowed Plextor to turn their M7V M.2 drive into one of the most impressive portable SSD solutions that we've seen – both performance and design wise.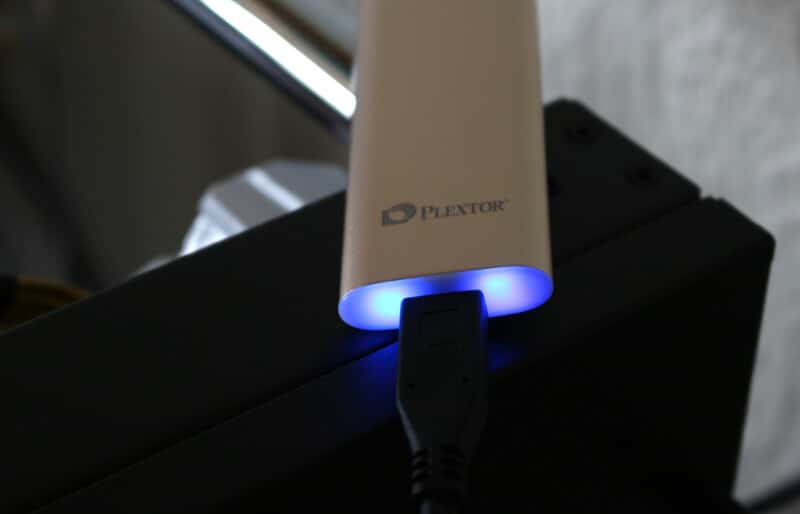 Now that Via Labs earned this certification, I'm sure that we'll see a lot more portable drives utilize this bridge controller in the near future.