Video Games Should Be Made an Olympic Sport, Says Warcraft Creator
---
---
---
Ashley Allen / 8 years ago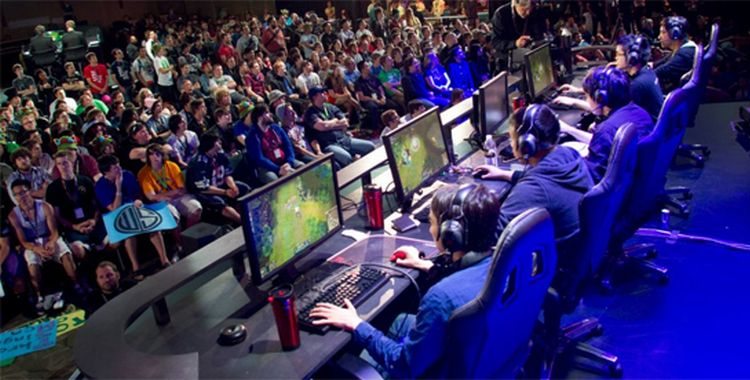 e-Sports, or competitive video gaming, should be made an Olympic event, according to the creator of Warcraft. Rob Pardo, who left his position as Chief Creative Officer at game developer Blizzard Entertainment earlier this year, spoke passionately to the BBC about his desire for Olympic recognition of video games by the International Olympic Committee (IOC).
"There's a very good argument for e-sports being in the Olympics," said Pardo. "I think the way that you look at e-sports is that it's a very competitive skillset and you look at these professional gamers and the reflexes are lightning quick and their having to make very quick decisions on the fly. When you look at their 'actions per minute', they're clearing over 300."
Gaining recognition as an Olympic sport by the IOC is an arduous process, particularly since the organisation capped the number of sports allowed at the Games. Adding further complication, being added to the Olympic roster doesn't mean an automatic place at the Games, only that a case for its inclusion can be made to the IOC.
It is debatable whether e-sports even qualifies, or whether it would be regarded as a "mind sport", like chess. The IOC have long refused chess a place at the Games for this reason.
Source: BBC