Video Released of Tesla Autopilot Avoiding a Collision!
---
---
---
Cernescu Andrei / 7 years ago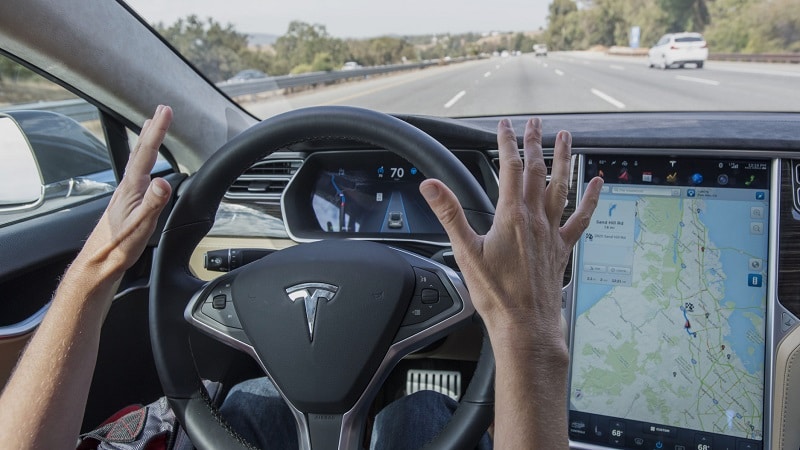 It's true that some drivers are still having a hard time placing their safety in the hands of an autopilot system, but judging from what we've seen in a recent video, it looks like Tesla's autopilot is definitely capable of keeping a Model S and its driver safe. Model S driver Joshua Brown has recently posted a YouTube video that clearly shows how his car's autopilot system managed to save him from a nasty collision with a large truck.
"I was driving down the interstate and you can see the boom lift truck in question on the left side of the screen on a joining interstate road. Once the roads merged, the truck tried to get to the exit ramp on the right and never saw my Tesla. I actually wasn't watching that direction and Tessy (the name of my car) was on duty with autopilot engaged. I became aware of the danger when Tessy alerted me with the immediately take over warning chime and the car swerving to the right to avoid the side collision."
Upon seeing the video, Elon Musk has decided to upload it to Twitter so more people can see exactly what the Model S is capable of. Tesla wants to implement similar autopilot features in the Model 3, which already enjoys more than 400,000 pre-orders. You can see the hero autopilot in action in the video below.