Vin Diesel Announces Riddick Sequel Plans
---
---
---
Gareth Andrews / 7 years ago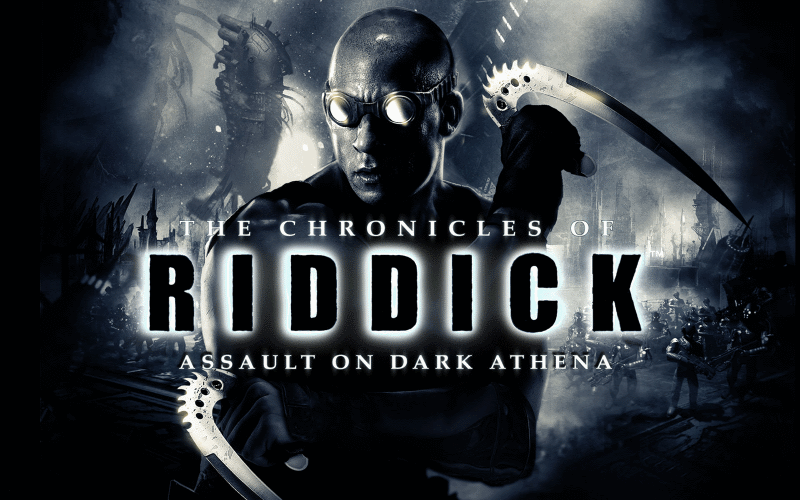 Bounty Hunters, Unlikely Heroes, Escaping from Jails and Spaceships. The Riddick series has brought all of this and more to the screen, with actors such as Karl Urban and Dame Judi Dench starring in the film's that at times seem to have been created by Vin Diesels determination to see the Riddick Universe expand. Riddick is an unlikely hero with a dark past, wanted around the universe for crimes and escaping prisons, one of which you can even play in Escape From Butchers Bay before having to escape yet again in the games sequel Assault on Dark Athena, both made by Tigon Studios, founded by (you guessed it) Vin Diesel himself. With his latest film, the Last Witch Hunter, being based on his D&D character and his love for the game, what's next for Vin Diesel? The answer came in an Instagram post from the man himself.
In the pictures description, Vin Diesel states that "last night Our company had a party to launch Our TV division". He then goes on to explain how Merc City, a new series, will follow the mercs and bounty hunters in the Riddick universe. He then ends the post by stating that next month "DT begins writing the next Chapter in the Chronicles of Riddick… FURIA", DT standing for David Twohy, a screenwriter who has worked on every single Riddick film since Pitch Black started it all off.
Are you excited to see more from Riddick? Did you enjoy the Riddick games and do you want to see another one released for the new film or TV series?